Dirt no longer accepted at county yard waste sites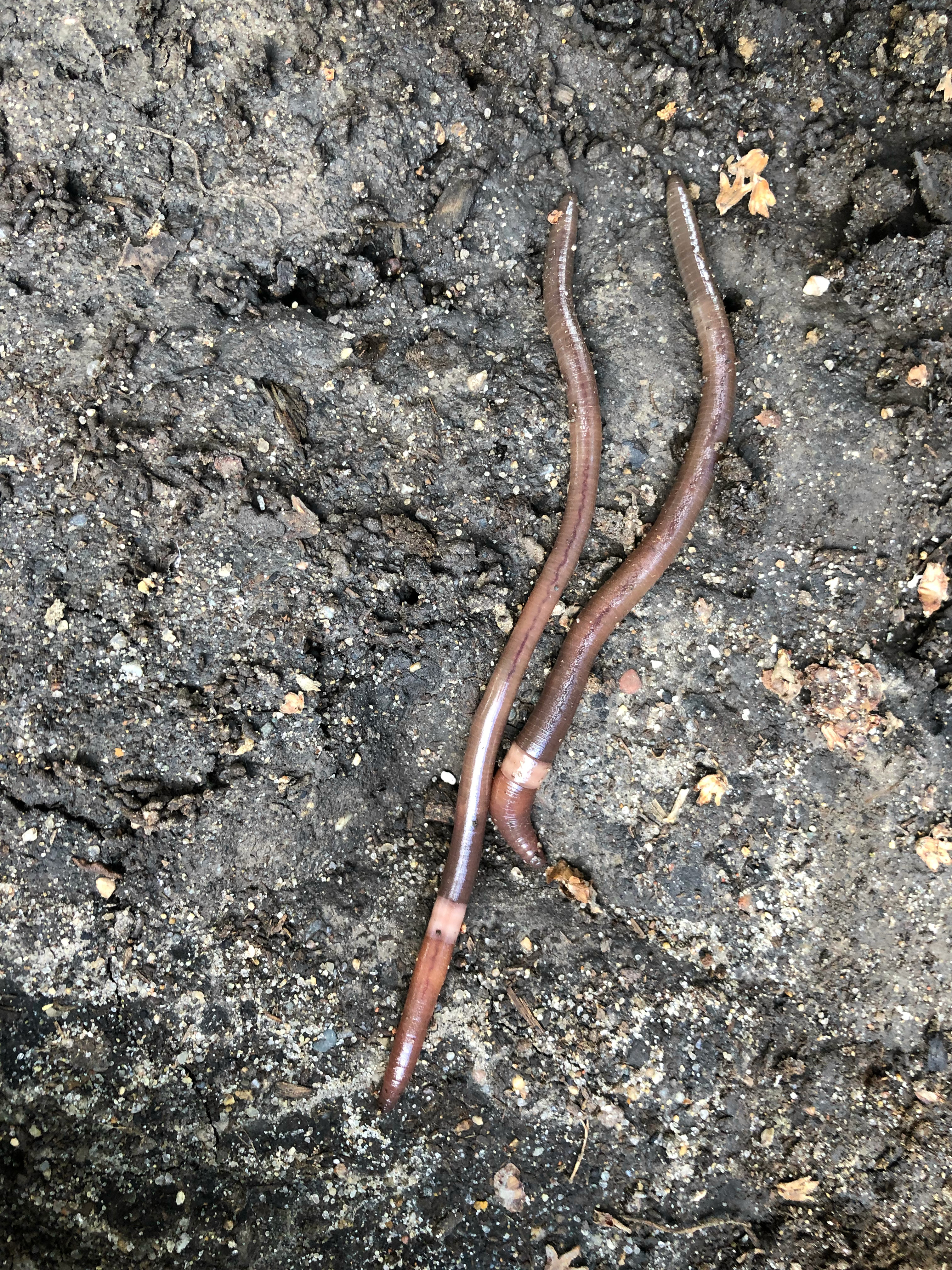 Due to the threat of jumping worms, we no longer accept dirt or sod at any of our yard waste sites. Refer to our  A to Z Recycling & Disposal Guide for other disposal options, or call 651-633-EASY (3279).
Jumping worms are invasive and destructive worms that can quickly degrade soils, kill garden plants and damage lawns. They look similar to nightcrawlers and other earthworms except that they wiggle intensely when disturbed and can appear to be jumping. If your soil appears granular like coffee grounds, you likely have jumping worms and should report the invasive species.
Learn more about jumping worms
Posted on
Thursday, March 31, 2022 - 12:36 p.m.