Five ways to weatherize your home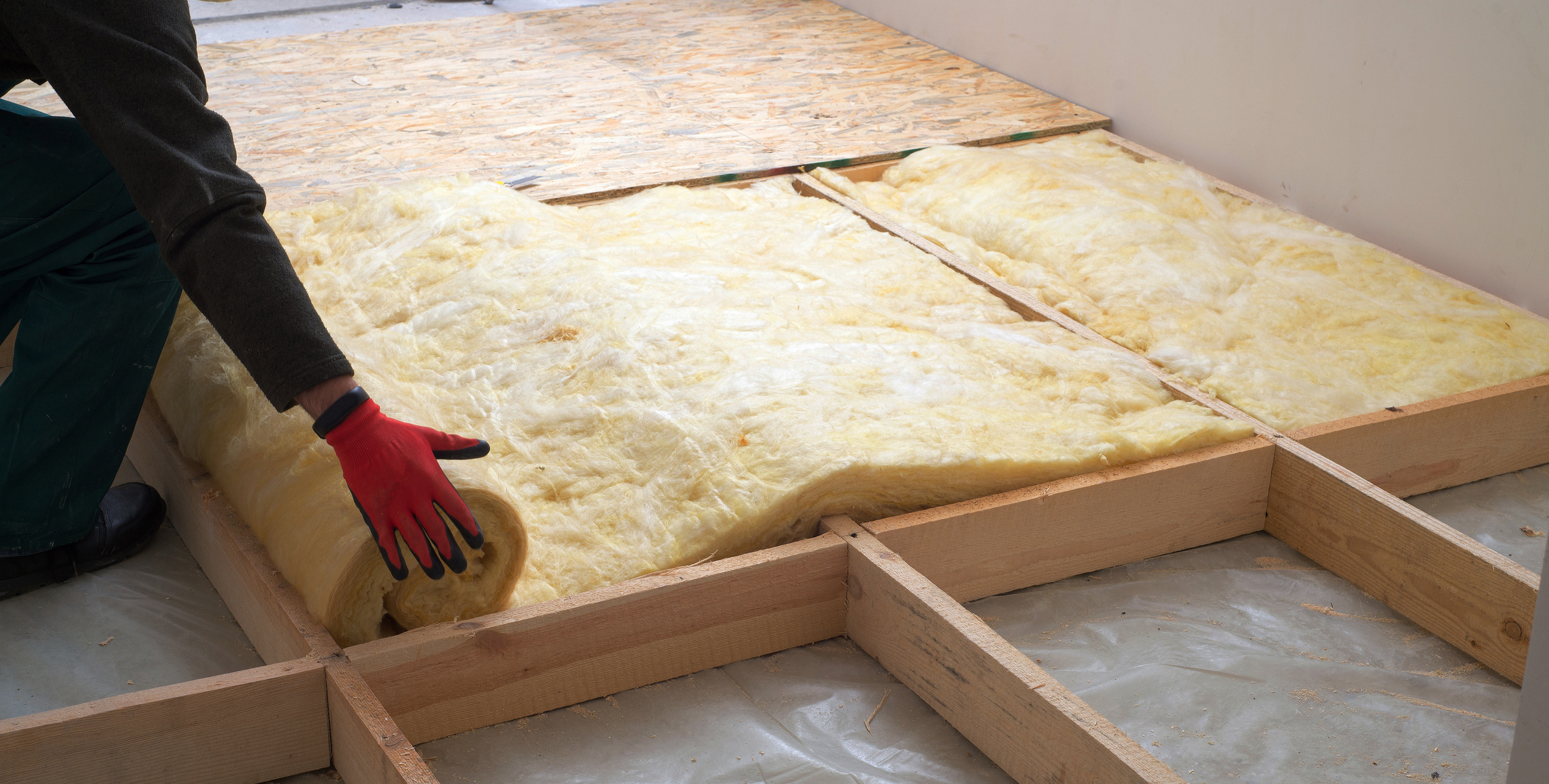 As the cooler months settle in, consider these relatively cost-effective ways to weatherize your home. Weatherizing helps a home maintain temperature, conserve energy and save money on energy bills.
1. Consult the pros for free.
Request a free virtual consultation with a Home Energy Squad technician through Xcel Energy to help you understand opportunities to save energy and money on utility bills. After the consult, they can deliver a free, customized kit of energy-saving items for DIY installation.
2. Install (more) insulation in your attic.
Since hot air rises, a lot of heat escapes through attics. Installing insulation in the attic can help keep heat inside your home. Even if your attic has some insulation, you might be able to add more. Learn how to install attic insulation here.
3. Insulate your windows with plastic film.
A great option for renters, installing plastic film insulation is an affordable way to combat drafty (especially single-pane) windows. Make sure to read the directions on the package beforehand to set yourself up for success. At the end of the season, put plastic film insulation in the trash, not the recycling. Despite its name, plastic film insulation is NOT accepted with plastic bag/film recycling.
4. Seal gaps around windows and doors.
Before the weather turns especially frigid, use caulk or weather stripping to seal gaps around windows and doors (learn how). You can also put fabric or plastic sealers along the bottom of doors to prevent cold air from coming through.
5. Insulate outlets and light switches.
Did you know cold air can seep through outlets and light switches located on exterior walls? Add foam gaskets (like this one) to keep the warm air in and the cold air out.
Live in an apartment or condo?
Ask your landlord or property manager about opportunities to weatherize your unit. Encourage them to make energy efficiency improvements to the entire building. The Multi-Family Building Efficiency program, offered by Xcel Energy and CenterPoint Energy, offers low- to no-cost assistance for qualifying multi-family properties.
In need of energy assistance?
The Energy Assistance Program (EAP) through the Community Action Partnership of Ramsey and Washington Counties assists participating households to maintain affordable, continuous and safe home energy. This includes bill payment assistance, intervention in energy crisis situations, outreach to under-served populations, advocacy for and information about utility consumer rights and referrals.
Learn more
Want to learn more about making your home more energy efficient? Use the Minnesota Department of Commerce's Home Energy Guide.
This article is featured in Green Ramsey, an environmental health newsletter from Ramsey County. 
Learn more about and subscribe to Green Ramsey.
Posted on
Monday, November 1, 2021 - 8:00 a.m.