Mary Sue Hansen, winner of the 2020 Vern Vick Memorial Award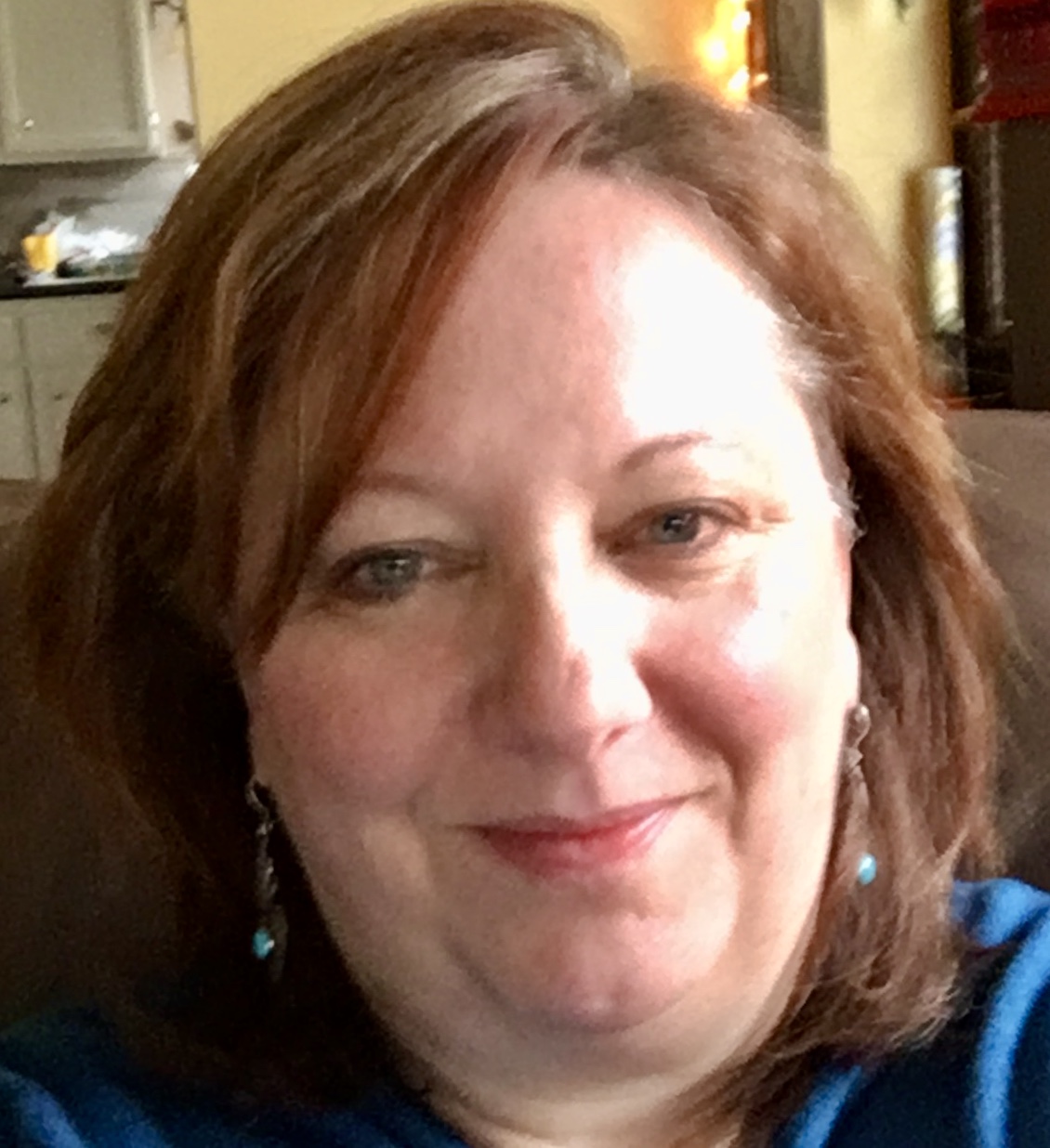 The Workforce Innovation Board of Ramsey County is excited to announce that the recipient of the 2020 Vern Vick Memorial Award is Mary Sue Hansen. This award is given annually to an individual or group who has contributed exceptionally to the support and empowerment of Ramsey County's youth through personal, academic or career development.
"We are thrilled to honor Mary Sue with this deserving award. She loves our community and her work demonstrates a deep commitment to ensuring all those who work with youth are connected and networked together in order to close so many of the gaps that exist in our community for your young residents," stated Ling Becker, Ramsey County Workforce Solutions Director.
As Director of the Suburban Ramsey Family Collaborative (SRFC) for over 21 years, Mary Sue has extensive experience in the development, oversight, evaluation and implementation of a comprehensive prevention and early intervention system of care for children, youth and families experiencing at risk circumstances in the areas of their health, learning, safety and security.  The SRFC is a partnership of schools, county, public health, corrections, nonprofit agencies, mental health service providers, faith communities and youth organizations. The fundamental question that guides everything Mary Sue does is "How are the children?".  Where children, youth and families are experiencing cracks in the safety net and are not doing well, she becomes a connector, convener, weaver, and at times disrupter - working together with partners to repair that net so all of our children and adolescents experience the fullness of opportunity that health and wellness, safe, supportive and secure community environments ensure.
Ramsey County Commissioner, Mary Jo McGuire shared, "Mary Sue is an invaluable asset to our community who constantly goes above and beyond to help children and families throughout suburban Ramsey County.  She has extraordinary skills at collaborating, connecting, and bringing people together for the benefit of all.  As current Chair of the SRFC board, I get to see first-hand how her work positively impacts our community.  She is definitely deserving of this recognition, and I know that everyone she works with would agree."
This award is dedicated to the memory of Vern Vick, a widely respected member of his community, an inspirational leader and role model in the field of youth development. Throughout his life, Vern dedicated himself to working with and improving the lives of Ramsey County's youth through his long-term involvement in education as well as his participant in organizations and activities designed to develop the full potential of our county's youth.
Posted on
Tuesday, April 14, 2020 - 11:02 a.m.