Workforce Innovation Board of Ramsey County
Contact us
The WIB exists to:
Help maintain the economic health of Ramsey County.
Identify current and emerging workforce issues and needs.
Create partnerships to serve the needs of businesses and job seekers.
Oversee publicly-funded workforce programs in Ramsey County.
Mission Statement
The Workforce Innovation Board of Ramsey County will be the catalyst for comprehensive workforce development strategies that address both employer and job seeker needs.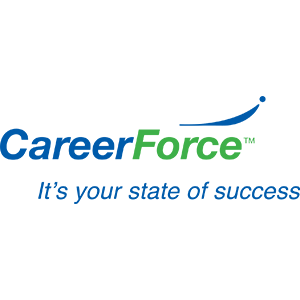 CareerForce Rollout Events
CareerForce, a statewide initiative to bring all the elements of the workforce system in Minnesota together under one name, is celebrating its official rollout during the week of September 16-20. Learn about all that CareerForce has to offer by visiting one of the Ramsey County CareerForce locations. Participate in a series of special events, receive additional job search assistance, get job leads and feedback on your resume, obtain tips for online job search, learn about available resources and more.