Plato counter closed on April 25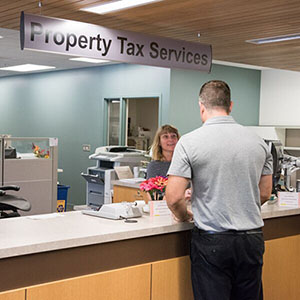 Counter service at the Plato Building for taxpayer services will be closed until Tuesday, April 26. Property tax payments can still be made by mail or by using a drop box. A new online payment portal is also available.
More information on property tax payments
Posted on
Monday, April 25, 2022 - 6:44 a.m.