Preschool open house at Tamarack Nature Center Jan. 12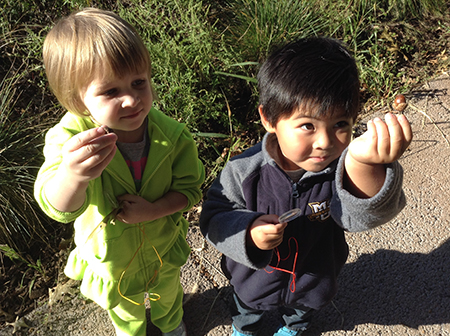 Tamarack Nature Center and White Bear Lake Area Schools offer nature-based learning to preschool students. An open house will be held on Thursday, January 12 from 10 - 11 a.m. for prospective families and preschool students to visit the nature center, observe classes in session and gather information about the classes and programs offered. Children are welcome to attend and may join in the class activities if they choose. 
Registration begins January 17. 
Posted on
Tuesday, January 10, 2017 - 12:00 p.m.