Safe Space opens as a year-round emergency shelter on Nov. 12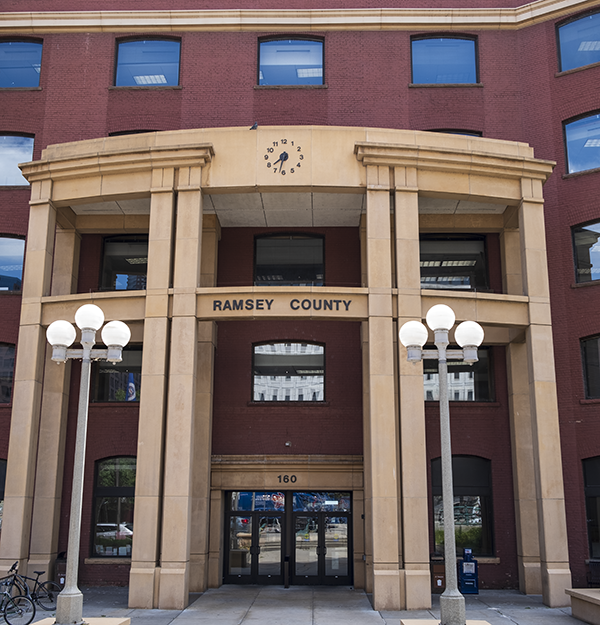 With growing tent encampments and more people living homeless in all seasons, Ramsey County will reopen the Safe Space as a year-round emergency shelter Tuesday, Nov. 12, on the lower level of the Government Center East building.
The county is partnering with Model Cities to operate the overnight shelter for the next two years. The Safe Space, which previously was open just during cold weather, will again serve up to 64 residents living homeless each night and will be open from 10 p.m. to 9 a.m. year-round.  
The county has identified a need for a year-round, low-barrier, temporary shelter where only law enforcement and other authorized community partners can refer homeless individuals who are found sleeping outside, in transit vehicles or facilities, in skyways or in other locations. The Safe Space will provide an emergency overnight option when other shelters such as Catholic Charities Higher Ground Saint Paul and the Union Gospel Mission reach capacity or turn individuals away due to stay requirements.
Last winter, from Nov. 1 to April 29, the Safe Space hosted 10,159 overnight stays, sheltering 890 individuals from cold winter nights. Opening the Safe Space year-round is just one strategy to assist those without homes or shelter and aligns with Ramsey County's strategic priority, Stability Starts with a Place to Call Home.
The Safe Space reopens in the same space but with upgraded facilities and will only be accessible via a dedicated exterior entrance. Upon arrival, individuals will complete an intake and be offered a shower, snacks and place to stay for the evening. During their stay, individuals can complete Coordinated Entry housing assessments that identify long-term housing options available and place them on housing wait lists.
The Safe Space will be open for two additional hours in the morning than in the past to provide time for client advocates to provide more services that help community members out of homelessness. Client advocates will work to get individuals "housing-ready" by ensuring they have the necessary identification to access housing or help them apply for programs like Social Security. In addition to emergency shelter, the focus of the Safe Space will be on engaging individuals and identifying housing solutions.
Learn more about homelessness resources and efforts
Posted on
Thursday, November 7, 2019 - 2:41 p.m.