County Road J & I-35E Interchange
Contact us
County Road J from Centerville Road to Otter Lake Road – including the interchange with I-35E – is scheduled for reconstruction in 2024. Ramsey County is leading the project in partnership with the Minnesota Department of Transportation, Anoka County, White Bear Township, North Oaks and Lino Lakes.
The existing I-35E and County Road J interchange –and the surrounding area – has several safety, congestion and access issues that impact pedestrians, bicyclists and motorists. Additional development is expected near the interchange in the next five years, which will increase traffic and worsen safety issues.
Three areas are targeted for improvement:
The I-35E and County Road J interchange.
County Road J from Centerville Road to Otter Lake Road.
Centerville Road from County Road J to Ash Street.
Subscribe to County Road J and I-35E updates
Timeline
Environmental analysis, preliminary design and community engagement: fall 2021 to 2023
Final design and community engagement: 2023-2024
Construction: spring-fall 2025
Community engagement
Community engagement began in late 2021. An online comment map was open Dec. 16, 2021 - Jan. 31, 2022, to collect community feedback on safety, pedestrian and bicyclist access, congestion and access to businesses and neighborhoods.
A virtual engagement period is taking place through September 9, 2022.  This includes an opportunity to connect live with Ramsey and Anoka County staff to ask questions and provide feedback.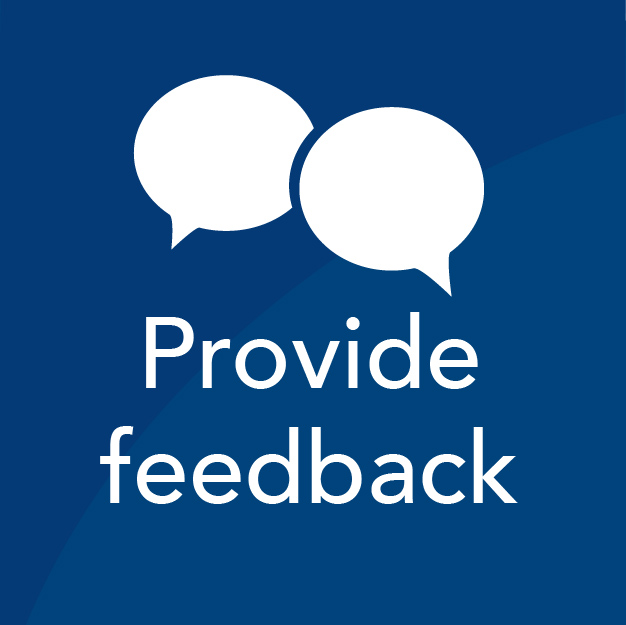 Share your feedback
View the StoryMap to learn more about the project and provide feedback on proposed improvements. Comments close September 9.
Online Office Hours
Wednesday, September 7
Noon - 1 p.m. and 4:30 - 5:30 p.m.
Project staff will be available to discuss project details, answer questions and collect community feedback.
Project documents
Public review and feedback took place through June 24, 2022, on the draft documentation below.