Ramsey County announces new master plan for Battle Creek Regional Park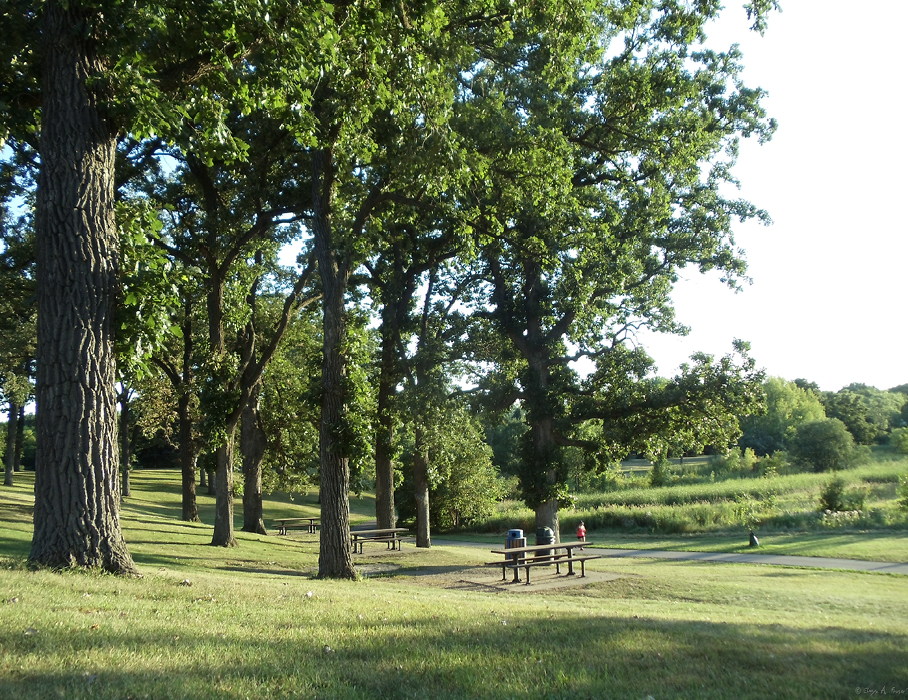 For the first time in more than 30 years, Battle Creek Regional Park is getting a new master plan. Led by Ramsey County Parks & Recreation, in partnership with SRF Consulting, the planning process will include extensive community engagement over the summer.
Pop-up workshops, community meetings and collaborative design sessions will be held at the park and nearby areas to gather community feedback. Dates and locations can be found on the Battle Creek Master Plan webpage. Community members will have many opportunities to share their thoughts on what the park should look like at these meetings. An online survey will also be available throughout the community engagement period to gather feedback from those unable to attend in person.
"The county wants to hear the community's vision for what Battle Creek Regional Park could be, and we're excited to get started," said Ramsey County Parks & Recreation Director Mark McCabe. "Battle Creek is a beloved regional destination for all. We're excited to think big and open up new opportunities for park users that are inclusive and forward-thinking. We want people of all ages, abilities and cultural backgrounds to feel welcome and represented in our park. That starts with hearing from the public."
This master plan will be the guiding document that identifies long-term infrastructure and recreation improvements for Battle Creek Regional Park. Public input is a cornerstone of this project and will guide key elements of the plan.
Battle Creek Regional Park, named in commemoration of an 1842 tribal battle that took place along Battle Creek, is located within the cities of Saint Paul and Maplewood. The park consists of almost 2,000 acres and is home to woodlands, wetlands, grassland and many wildlife species. The regional park also hosts a variety of recreational amenities such as picnic shelters, hiking trails, off-road cycling trails, a cross-country ski network, dog park and several multi-use trails. A new master plan for the park will preserve the natural habitat of the area while bettering availability to the community for future recreational use.
Posted on
Friday, June 21, 2019 - 8:48 a.m.