Coronavirus Disease 2019 (COVID-19) Information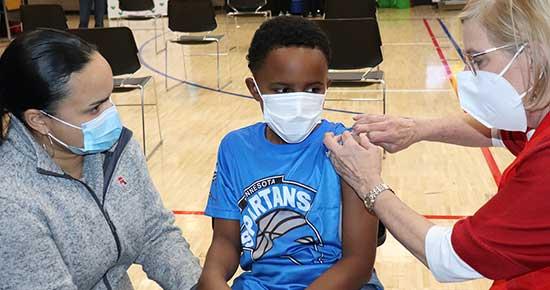 Vaccine
Everyone 6 months and older is eligible to receive a COVID-19 vaccine.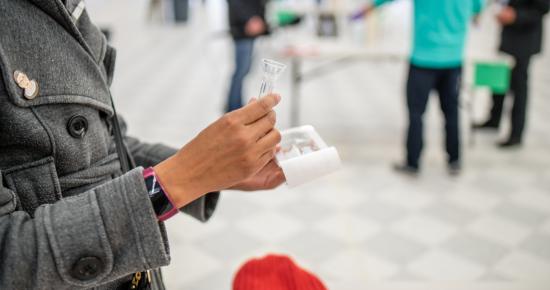 Testing
COVID-19 testing is an important tool to control the spread of the virus.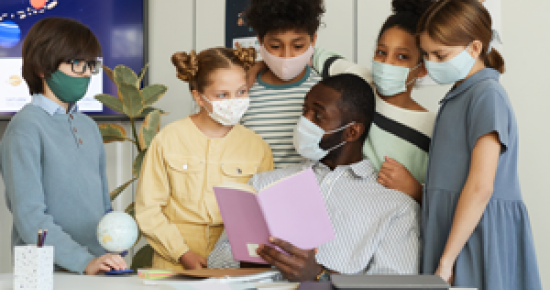 Masks & Health Information
Information about free masks, current polices and accurate health information.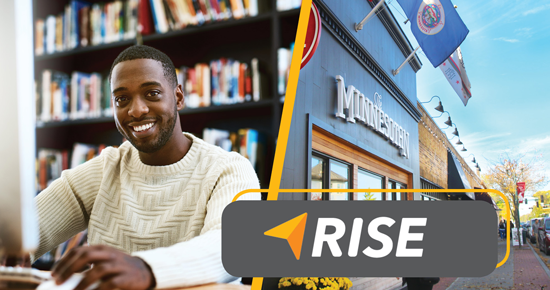 Investment & Support Efforts
Learn how Ramsey County is investing federal funding into our community (CARES and ARPA).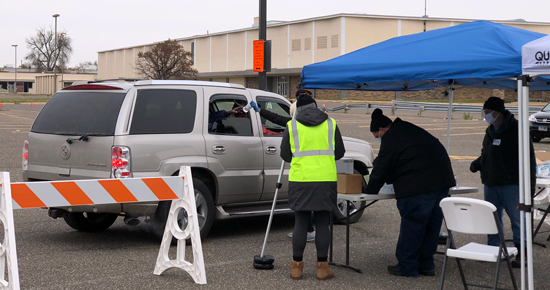 Previous Initiatives & Information
Ramsey County's response to COVID-19 continues to change with the pandemic. These materials from previous phases are available for transparency and reference.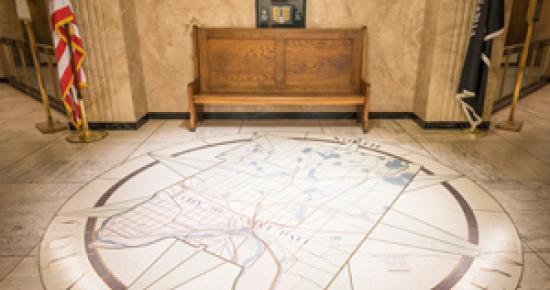 Employee Information
All employee information is now located on RamseyNet.us (employee intranet page).