COVID-19 Racial Equity & Community Engagement
Contact us
Advancing racial and health equity and effective community engagement is an integral part of Ramsey County's COVID-19 response. The Racial Equity and Community Engagement Response Team (RECERT) was formed in April 2020 to help inform the county's response and provide critical links between county operations and the residents we serve.
Learn about the team's rationale, focus areas, structure and membership
A Mask for Everyone initiative
A Mask for Everyone is an initiative to ensure that individuals and families, specifically racially, ethnically and culturally diverse communities, have access to a homemade mask and accurate information about masks and how to use them to slow the spread of COVID-19.
More than 135,000 masks have been distributed through the program so far.
Learn more about the initiative
Trusted messenger and media partnerships
RECERT is partnering with community organizations to ensure Ramsey County's diverse racial, ethnic and cultural communities are informed about coronavirus, services and resources available during the COVID-19 pandemic.
Materials from virtual town halls
Information and resources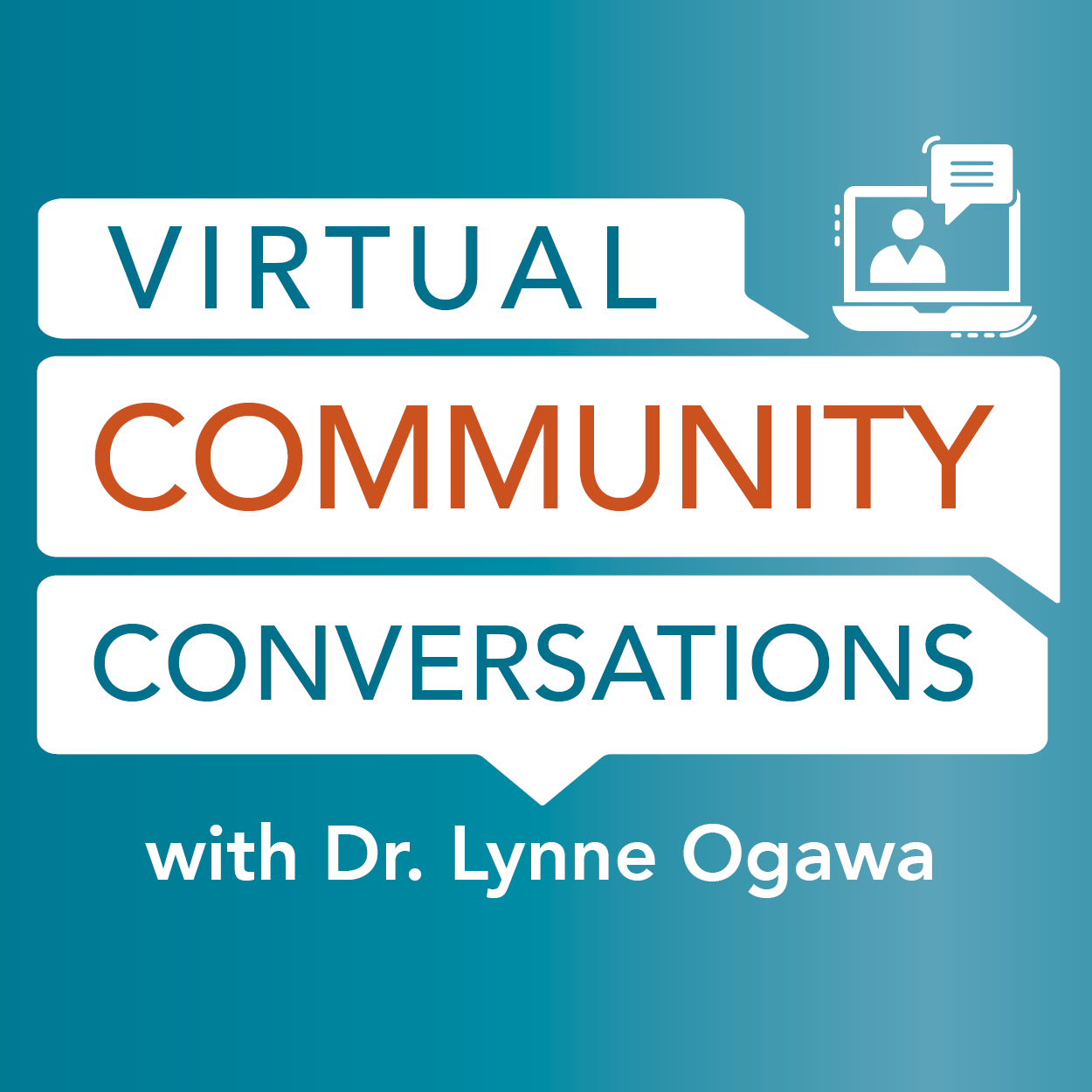 Conversations with Dr. Ogawa
Join Dr. Lynne Ogawa, Medical Director for Saint Paul – Ramsey County Public Health, for a series of virtual community conversations about COVID-19 and how to protect yourself.
Next event: Wednesday, Dec. 16
Topic: Myth & Science: Navigating Information around COVID-19