Fieldhouse Programs
Contact us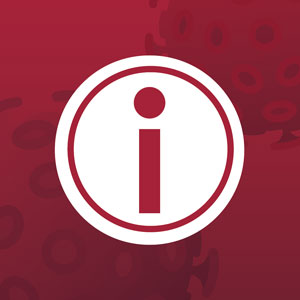 Service alert - COVID-19
The fieldhouse at TCO Sports Garden is now open for youth and adult practices, games, scrimmages and localized tournaments. Modified procedures have been set in place to limit the risk of exposure and transfer of COVID-19 to players, coaches, visitors and staff. Email [email protected] or call 651-266-0300 with questions about reservations. Public programs are on hold until further notice.
The fieldhouse at TCO Sports Garden
As part of a 15-year agreement with Twin Cities Orthopedics, Vadnais Sports Center was renamed TCO Sports Garden. Read the full story. A new 82,000 sq. ft. indoor turf facility with a permanent roof structure has been constructed and is now open for reservations.