Beaches & Water Park
Service alert - COVID-19
Battle Creek Waterworks and all beach locations are closed for the season.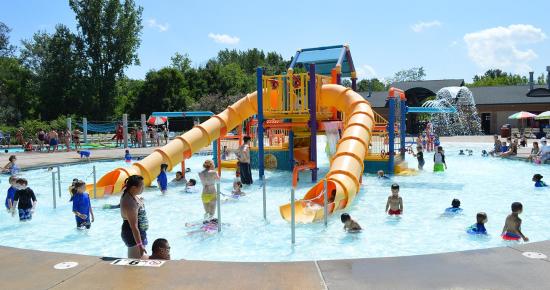 Waterworks
A relaxed waterpark for families with young children, located in Battle Creek Regional Park.
Guarded Beaches
Lifeguard services are provided daily during beach season at the county's six guarded beaches.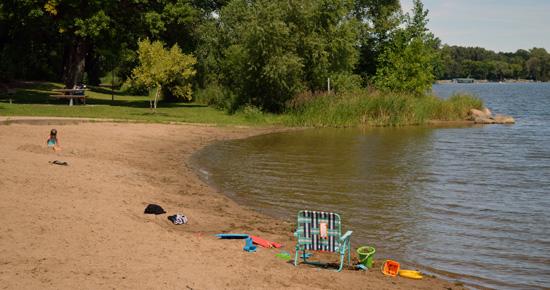 Unguarded Beaches
Ramsey County maintains swimming areas at three beaches without lifeguard services.