Vadnais Boulevard Trail Design
Contact us
Ramsey County is leading a study to identify trail and road design concepts for Vadnais Boulevard between Rice Street and County Road E in Vadnais Heights and Little Canada.
The goal of this study is to explore options for a potential future trail along this stretch of Vadnais Boulevard.
Subscribe to Vadnais Boulevard study updates
Timeline
Summer - fall 2021: Analyze data and existing conditions
Fall 2021: Gather feedback and engage with the community about their ideas for a trail
Fall 2021 - winter 2022: Draft conceptual designs
Winter 2022: Share conceptual designs with the public and gather feedback
Spring 2022: Revise conceptual designs based on technical considerations and community feedback
Spring 2022: Share revised designs with the public and gather feedback
Early summer 2022: Develop recommended design and Corridor Study Report
Community engagement
Public engagement will begin in fall 2021. Share your thoughts and ideas for the potential trail with the project team by attending an open house or submitting online comments.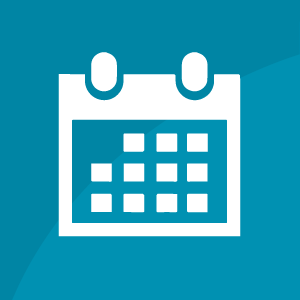 Community open houses
Learn about the project, ask questions and share your input.