Public Works
Contact us
Ramsey County Public Works is responsible for a 293-mile system of county roads including construction, repairs, maintenance and snow removal. 
The multi-modal planning division works to advance infrastructure planning and development for current and future county roads, transit corridors and the All-Abilities Transportation Network.
The Surveyor's Office and Stormwater Management division are also housed within the Public Works department.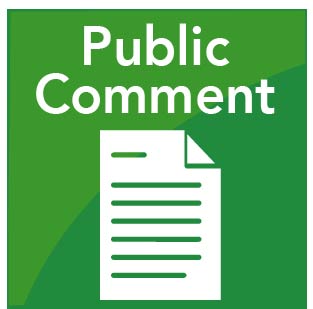 Public comment on MS4 permit renewal
Ramsey County is currently in the process of renewing our MS4 permit through the MPCA. Public comment on the application is open through Friday, Sept. 3, 2021.