Human Resources
Contact us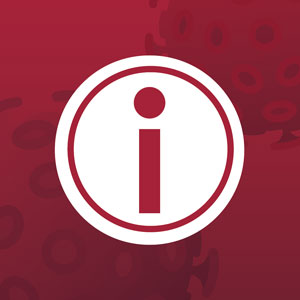 Service alert - COVID-19
During COVID-19 employee may use teleconferencing for internal meetings and employee trainings, prioritize remote workforce training, include less staff members on hiring panels and use digital signatures when necessary.  
Human Resources provides service and support to departments and employees.
This includes:
Coordinating countywide recruitment, hiring and training.
Conducting contract negotiations and providing consultation on employee/department issues.
Administering employee benefits, compensation and job classification.
Promoting and maintaining a diverse employee population.