Program Report: Pathways to the Future

Aristotle stated, "Good habits formed at youth make all the difference." Our youth are making a difference through the U LEAD Program by voluntarily engaging in opportunities to LEARN, EARN, ATTAIN and DEVELOP for future careers along a pathway that is as unique as each of our youth.
Career Pathways can be like snowflakes – no two are alike. Workforce Solutions works with eligible youth between the ages of 14 and 24 in pursuit of education and employment goals. Youth need different services at different times, some may want to:
Graduate from high school.
Explore career options.
Collect meaningful work experiences.
Seek assistance applying for college and/or financial aid.
Engage in volunteer or mentoring opportunities to develop leadership skills.
We meet youth where they are on their path and guide them through self-determination, motivational interviewing and coaching skills and co-develop goals in manageable steps to move closer to their dreams.
U LEAD (Young Adult Program)
Program year April 1, 2015 - March 31, 2016
2016 program budget: $1,336,605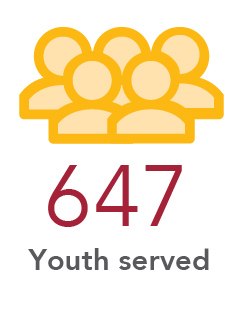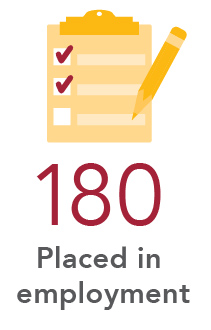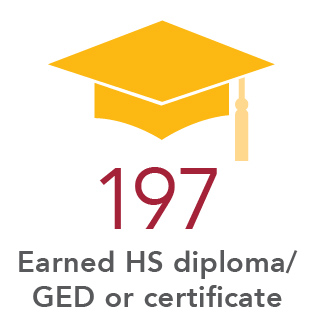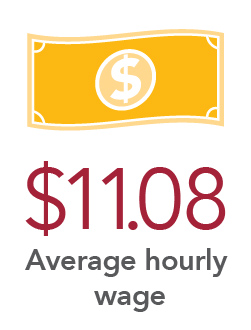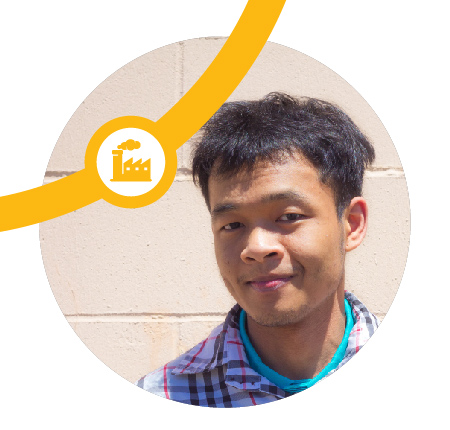 Pathway: Manufacturing
Aung Oo
Aung Oo enrolled in U LEAD during the spring of 2016 while pursuing his diploma from Guadalupe Alternative Programs in Saint Paul. After graduation, U LEAD's Work Experience program connected Aung with
on-the-job experience in construction and manufacturing. Aung also took advantage of U LEAD's employment coaching services and support, practicing interviewing and updating his résumé to target manufacturing employers that were a good match for his skillset and interests. Within a few months, Aung had been hired by a local window manufacturer. He later built on this experience with advanced training in manufacturing and continues to work with U LEAD to identify and pursue opportunities to advance his career.