COVID-19 Vaccine
All Minnesotans 12 years and older are now eligible for vaccine.
Ramsey County continues to work with community partners to prioritize equitable distribution. 
No one will be required to get the vaccine by the government or public health.
Ways to get your vaccine 
Ramsey County COVID-19 vaccine phone line
Third doses and booster shots
Vaccine breakthrough cases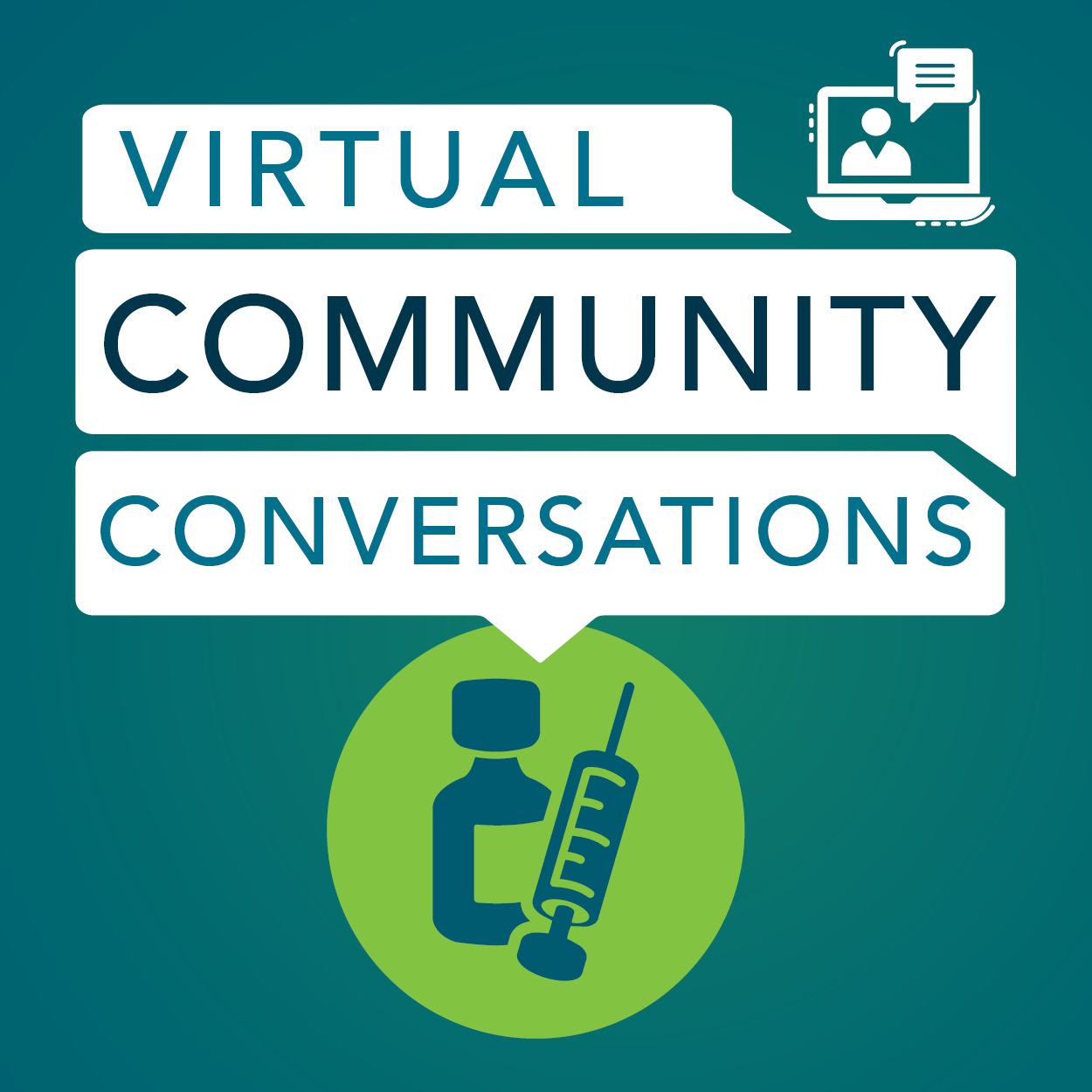 Vaccine Community Conversation
Learn how to protect yourself, your loved ones and the community during the ongoing pandemic. Ask Dr. Ogawa your questions about COVID-19 vaccines and testing. 
Wednesday, Sept. 22
4-5 p.m.
Beginning of tab section with 4 tabs. Left and right arrow keys will navigate between tab navigation links.
Back to tab navigation.
End of tab content.
Stay up-to-date
Sign up for updates on who Ramsey County is vaccinating and opportunities to get the vaccine.