Keller Golfview Picnic Area
Contact us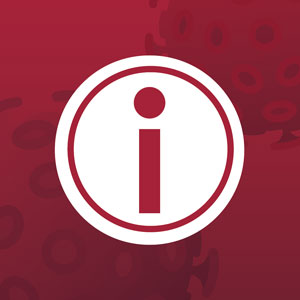 Temporary closure
The Keller Golfview entrance will be closed June 5 - 6 for Xcel Energy pipeline work. The archery range, tuj lub courts and other park amenities will remain open and can be accessed through the parking lots on the west side of Highway 61 or at Round Lake. The Golfview parking lot will reopen on June 7.
The parking lot on the east side of the Keller Golfview picnic area will be modified to increase parking. Twenty-three parallel stalls will be removed and 81 new angled stalls will replace them. This proposal will bring the parking lot total to 197 spaces.
The surface layer of the Golfview picnic area parking lots and drives will be removed and replaced with new, smooth pavement. Parking stalls will be constructed with permeable asphalt used to treat stormwater from the existing drive and the new pavement.
Project background
The Golfview picnic area has three picnic shelters and also provides parking for tuj lub courts constructed in 2016. More parking has been requested by the public to accommodate for busy days when both amenities are being utilized. 
Ramsey County has secured funds to improve the Golfview and Lakeside parking lots, repair trails from Highway 61 South to Phalen, and reconfigure a small amount of existing parking at Golfview to increase parking and treat stormwater.
Project status
The Keller Golfview parking lot is closed to visitors until June 1 for a pavement and drainage construction and maintenance project. Access and parking for Keller Regional Park can be found at the Round Lake picnic area and the Lower Keller picnic area. Each parking facility has trails that connect to the archery range and tuj lub courts.
Timeline
Construction begins – April 2020.
Anticipated project completion – mid-June 2020.