Rice Street Transportation Safety Study
Contact us
The Rice Street transportation safety study area includes Rice Street between University Avenue to Larpenteur Avenue in Saint Paul. Short segments of Rice Street will be reconstructed beginning in 2019.
Subscribe to Rice Street reconstruction updates
Community involvement
Robust community involvement is an integral part of the study process. We encourage you to share how you use Rice Street. Where do you go? What is important to you? Share your thoughts with us at any time through our Rice Street study feedback form.
Rice Street transportation safety study
Rice Street is being studied from University to Larpenteur avenues during 2017. The transportation safety study will consider pedestrians, bikes, transit, vehicles and parking and will guide future investments in sidewalks, bikeways, transit and the roadway.
 
The purpose of the Rice Street transportation safety study is to:
Identify future investments.
Design a corridor that will enhance the safety for all modes of transportation.
Promote economic growth and community investment.
Goals for Rice Street reconstruction
Goals for the reconstruction of the Rice Street corridor include improved access for multiple transportation modes and design to promote economic growth. The future design includes new, smooth pavement, safer intersections, pedestrian safety and transit accessibility.
Other resources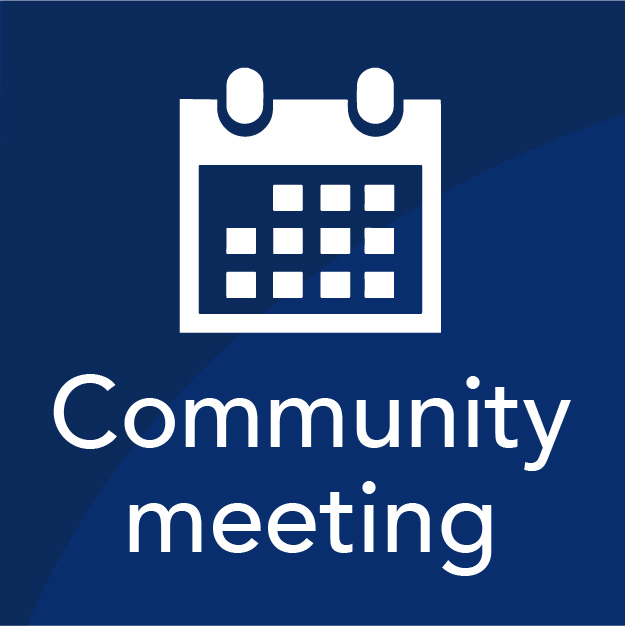 Rice Street Transportation Safety Study Community Meeting 
Wednesday, August 30 at 6 p.m.
The meeting will focus on the Arlington to Maryland avenues corridor. Attendees can share input on how they use Rice Street and learn more about project options.