Rice Street Visioning Study
Contact us

Ramsey County and the City of Saint Paul are working to define a community-driven vision for Rice Street between Pennsylvania Avenue and Wheelock Parkway. The purpose of the Rice Street Visioning Study is to:
Promote economic growth and community investment while maintaining and providing business opportunities.
Create an inviting environment.
Enhance pedestrian and bicyclist safety.
Maintain and augment transit service.
Continue to increase vehicle safety.
Rice Street is a hub of activity in Saint Paul and serves a diverse mix of residents, travelers, visitors, businesses and modes of travel. The existing aging roadway has safety and traffic concern, and there are also needs to strengthen community development, business vitality, bike and pedestrian connections, public safety, livability and compatible land uses in the corridor.
The current work is a continuation of the 2017 Rice Street Safety Study to better understand the community's needs and goals in addition to the transportation system needs. This inclusive approach is guided by the county's All-Abilities Transportation Network. 
Subscribe to Rice Street study updates
Community engagement
Inclusive community engagement is very important to the success of the study. We want to know how you use Rice Street. Where do you go? What are your concerns? What would make Rice Street a better place for everyone?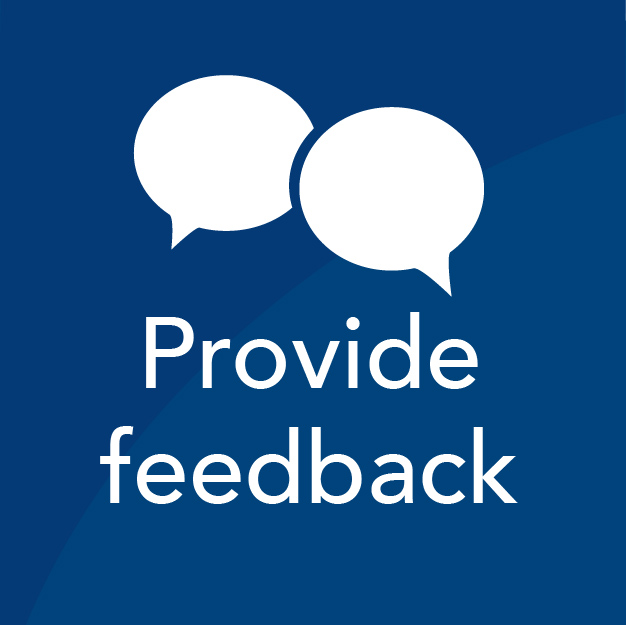 Share your input
Please share your thoughts and insights with the project team: