East Metro Crime Prevention Coalition
Contact us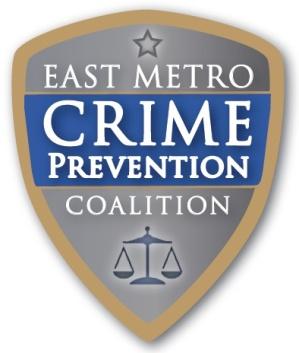 The East Metro Crime Prevention Coalition (EMCPC) consists of the six elected county attorneys and sheriffs from Washington, Ramsey and Dakota counties.
2019 EMCPC Event:
On Wednesday, October 2, 2019 from 8:30 a.m. to 3:00 p.m., the East Metro Crime Prevention Coalition will offer a FREE event:, entitled Transforming the School Safety Paradigm: Preventing Daily Disruptions from Becoming Headline-Making Tragedies.
The featured speaker for the day will be Nelba Marquez-Green, mother of Ana Grace, a first grader who perished in the 2012 Sandy Hook School shooting in Newton, CT. She will share her message of hope and what each of us can do to ensure that Love Wins.
The day long event focuses on how professionals and parents can create a healthy school environment by making meaningful connections with youth. Additional presentations include:
FBI Victim Services Division
The Violence Project
River Valley Behavioral Health & Wellness Center
MN School Safety Center
National Association of School Resource Officers
This training is open to the public and directed toward professionals in the fields of: Chemical Health, Corrections/Courts, Day Surgery/Treatment, Education, Faith, Law Enforcement, Mental Health, Prosecution, Social Services, and Youth Services.
Training will be held at Lake Elmo Inn event Center: 3712 Layton Avenue N., Lake Elmo, MN. 2019: EMCPC Event Flyer 
Pre-registration is REQUIRED to attend this event -- deadline is September 23,2019. Questions should be directed to Monica Jensen at Monica.Jensen@co.dakota.mn.us or 651-438-4440. 5 POST Credits and Certificates of Attendance provided.