East Metro Crime Prevention Coalition
Contact us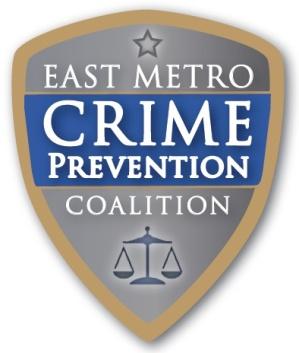 The East Metro Crime Prevention Coalition (EMCPC) consists of the six elected county attorneys and sheriffs from Washington, Ramsey and Dakota counties.
2018 EMCPC Event:
On Wednesday, September 19, 2018 from 8:30 a.m. to 12:30 p.m., the East Metro Crime Prevention Coalition will offer a FREE event: The Opioid Crisis, Mobilizing a Community Response Training for Professionals.
The featured speaker for the day will be Dick Beardsley, one of the world's most extraordinary, well-respected, and inspirational speakers/authors/marathon runners. He is a true champion with a story of hope and redemption.
Additionally, attendees will hear speakers from:
MN Department of Health Dashboard
The Top Secret Project
Steve Rummler Hope Network 
This powerful training is open to the public and directed toward professionals in the fields of: Chemical Health, Corrections/Courts, Day Surgery/Treatment, Education, Faith, Law Enforcement, Mental Health, Prosecution, Social Services, and Youth Services.
Training will be held at Rosemount Community Center: 13885 South Robert Trail, Rosemount, MN. 2018: EMCPC Event Flyer 
Pre-registration is REQUIRED to attend this event. Questions should be directed to Monica Jensen at Monica.Jensen@co.dakota.mn.us or 651-438-4440. 4 POST Credits and Certificates of Attendance Provided.