Power Within Us
Contact us
Power Within Us helps support young adults ages 16-24 who are currently on probation in Ramsey County connect to paid job training and education programs. 
Join us for a Power Within Us Resource Session!
Earn $75 for participating, $25 for signing up and additional $25 for enrolling in the program of your choice.
To receive incentives, participant agrees to:
Be on time.
Come with questions.
Bring a caring adult (optional).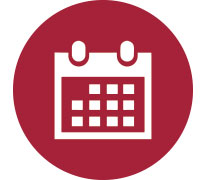 In-person resource sessions
Every Second Tuesday
4-5:30 p.m. for ages 16-24
Arlington Hills Community Center
View event details