Vadnais-Snail Lakes Regional Park
Contact us
Project background
Two trail sections and the existing beach area of Vadnais-Snail Lakes Regional Park have been closed due to high water. This area has seen record rainfall over the past 10 years, with the bulk of the precipitation occurring since 2016, leading to much higher groundwater in the region. Over the past three years, Ramsey County Parks & Recreation has been working with the city of Shoreview, the Ramsey-Washington Metro Watershed District (RWMWD) and the Minnesota Department of Natural Resources in an effort to address the flooding and determine possible mitigation efforts.
Beach redevelopment
In partnership with the RWMWD and DNR, the county has created a plan to redevelop the existing beach area by removing non-sandy soils and creating a new beach above the flooded areas of the old beach. ​The anticipated beach reopening is June 2020. 
Roads and trails
Roads and trails around the park have been under construction or closed as the watershed studies, accommodates and optimizes drainage of high water in the area. Information on drainage improvement projects can be found on the watershed district website.
Master plan
Data collection completed by RWMWD will allow for an accurate assessment of existing trail locations and elevations which will be used as part of a park master plan update for the impacted areas. This master plan update is a requirement of the Metropolitan Council for the operation of regional park facilities. Community engagement opportunities relating to this master plan will kick off in early 2020.
Timeline
Beach redevelopment
Watershed District plan review and approval – November 2019.
Plan solicitation and contract award – November 2019.
Winter work consisting of muck removal and sand blanket – December 2019 - February 2020.
Accessible walks and curbing – May 2020.
Anticipated beach reopening – June 2020.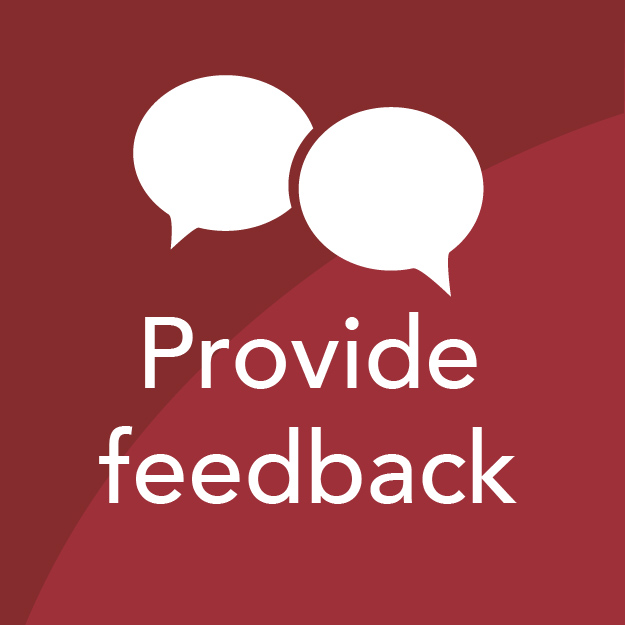 Community Meetings
February 19, 2020
March 19, 2020
6 - 8 p.m.
Shoreview Community Center - Shoreview Room
Come see concepts based on comments received at the first public meeting. An opportunity to ask questions and discuss future park infrastructure will follow.