Meet Our Board
Contact us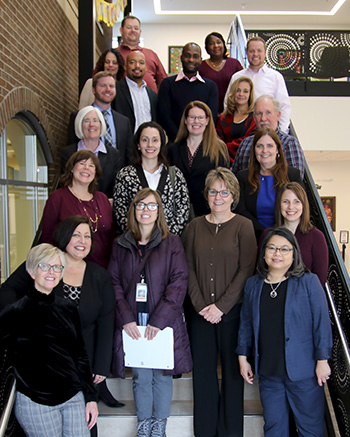 The 33 members of the Workforce Innovation Board of Ramsey County are key decision makers within their organizations and experts in the workforce arena representing business, organized labor, community-based organizations, education, economic development, and the public sector. In addition to serving on the Board, each member also participates on at least one of the WIB's committees. 
Scroll table right to see more
Members of the Workforce Innovation Board are appointed by the Ramsey County Board of Commissioners or Saint Paul Mayor Melvin Carter.