Visiting & Communications
Contact us
Personal visiting at the facility has resumed with visitors able to register and sign up for a video visit online. Contact visiting with professional visitors is available as well as video visiting. Contact the RCCF at 651-266-1400 to schedule a visit.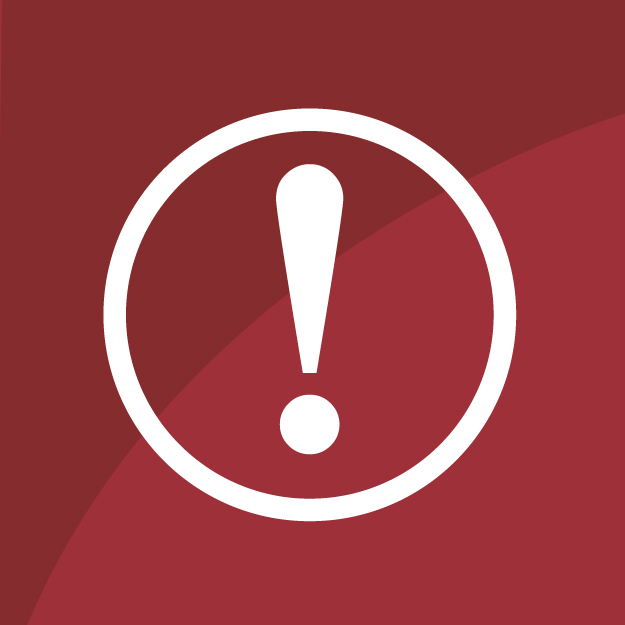 Change of service provider on July 25
We are changing resident communication service providers from ICSolutions to NCIC. NCIC will be providing all no-cost communication services to residents of the correctional facility. Phone calls, messaging and remote video visits will be available at no cost to correctional facility residents or their recipients.
Please note that remaining phone time purchases from ICSolutions will be non-refundable after NCIC has taken over as our service provider. This change is scheduled to take effect July 25, 2022.
Phone, mail, text and email
Frequently asked questions