Parks and Recreation Commission
Contact us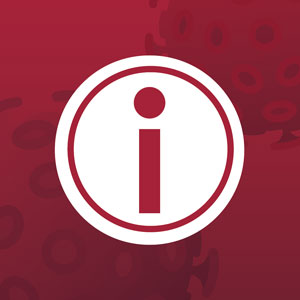 Service alert - COVID-19
Parks Commission meeting will be hosted virtually until further notice. Email [email protected] to register.
The Ramsey County Parks & Recreation Commission advises the Parks & Recreation department and Ramsey County Board of Commissioners on matters relating to the planning, development and operation of the county's parks, trails, open space and recreation facilities.
Meetings
Second Wednesday of each month, 6 p.m.
Unless otherwise noted, meetings typically take place at the Parks & Recreation Office in Maplewood.