Transforming Systems Together

Transforming Systems Together (TST) is a shared decision-making initiative of community members and Ramsey County to rethink how the county delivers services and invests in community. TST is intended to change the way the county makes decisions about priorities, approaches, budgets and program design by having community members at the table as an equal voice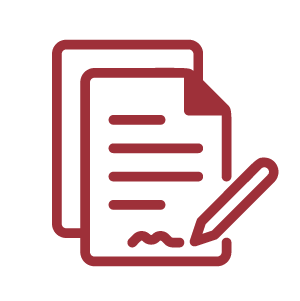 Apply for a TST Grant
Transforming Systems Together has three grant opportunities available to the community. These opportunities are centered on child protection and foster care:
Innovation: Grants between $50,000 - $100,000.
Micro: Grants between $10,000 - $35,000.
Individual: Grants up to $10,000.
Community members
County Board of Commissioners, June 16, 2020, appointed nine community members and alternates (co-leads) to serve on the founding governance body of TST. The community members join nine Ramsey County systems leaders to study county policies, programs and budgets, and to make decisions on how to redesign services to be more responsive to community needs
The board unanimously approved the slate of nominees developed by the TST Catalysts, an independent group of community members that facilitated outreach and community forums to identify individuals to join the county's shared decision-making initiative.
The current TST Community Leads are: Aleatha Austin-Thompson, Tierre Caldwell, John Day, Lisa Deputie, Jennie Shining Star Marlowe, KaYing Yang, Beverly Bushyhead and Robert Edwards.
The current TST Community Co-leads are: Matthew Emerson, Shaquonna Jackson and Clara Ware.
Photo gallery of TST community members
In total, the Transforming Systems Together program and budget represents 3.0 FTEs, $2 million in 2020 and $3 million in 2021 that will be dedicated toward efforts that will rebuild and reshape how the county works with its community to build a stronger future.