Community Corrections
Contact us
The Ramsey County Community Corrections department paves the way for safe and healthy communities through interventions that promote personal change and accountability. 
Volunteer with Community Corrections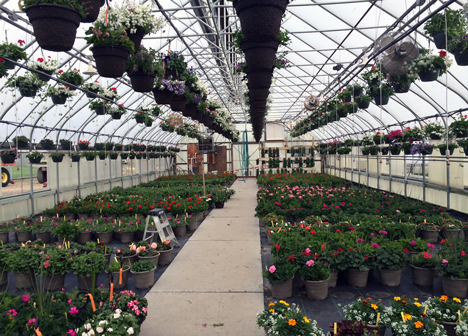 Visit the Volunteers in Corrections Plant Sale
The sale is located at the Ramsey County Correctional Facility and features a variety of hanging baskets, deck pots, vegetables and herbs. Please use the facility entrance off Lower Afton Road.