Community Health Assessment
Contact us

A Community Health Assessment (CHA) is the study of local population health, which identifies key health conditions and needs among county residents. The CHA process includes community engagement about health experiences and concerns as well as data and trend analysis from a variety of sources. Saint Paul - Ramsey County Public Health publishes a community health assessment every five years with ongoing evaluation and updates as needed.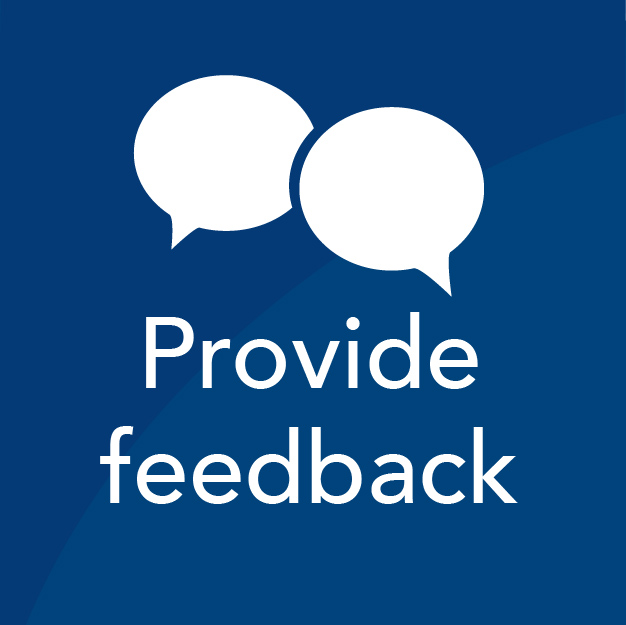 Public comment period
Feedback on the Ramsey County Community Health Assessment will be collected through September 2019.