Adoption
Contact us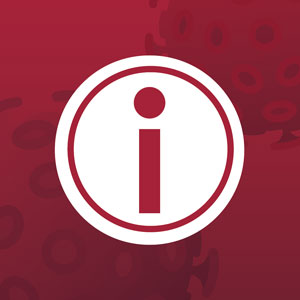 COVID-19 update
In-person visits and interviews will only occur if there is health, safety or emergency concern and if no one in the family is ill. Social distancing practices will be followed. Most visits and interviews will be conducted over the phone or via a video messaging service.
On any given day, more than 30 Ramsey County children and teens are waiting for an adoptive family. They are children who have come into foster care and are not able to return to their birth parents' home.
Become an adoptive parent
While many children and teens are adopted by relatives or foster parents, some children need to find forever homes with a family they don't know yet.
Step 1: Make contact, ask questions, learn more
Step 2: Licensing and approval
Step 3: Matching process begins
Step 4: Pre-adoptive placement and adoption finalization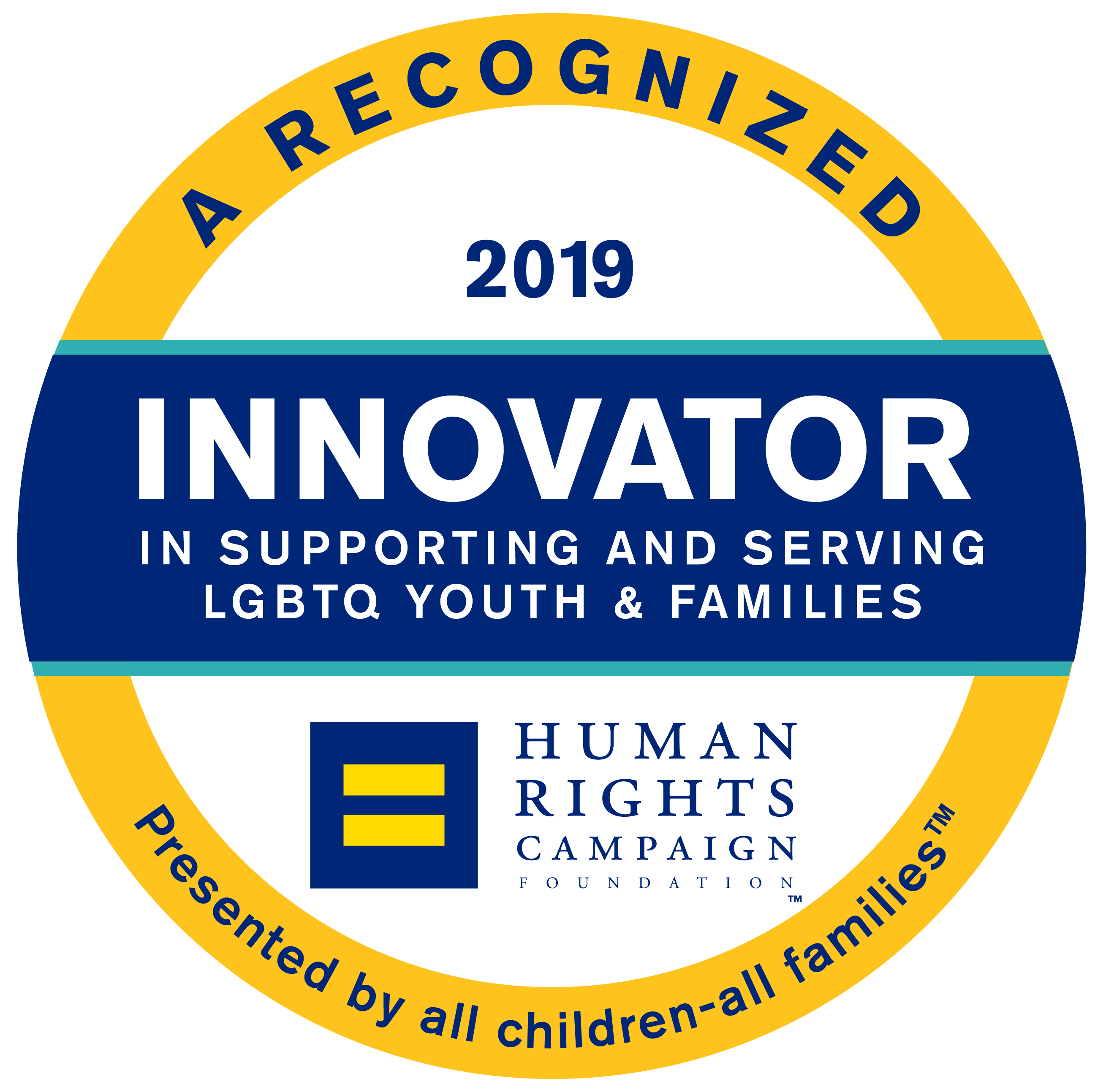 Ramsey County Adoptions is proud to be recognized by the Human Rights Campaign as a leader in supporting and serving LGBTQ youth and families.