Resources for Youth & Young Adults
About a quarter of Ramsey County's population are under the age of 25. Ramsey County offers resources to help youth thrive and live up to their full potential. 
This page was created by youth for youth to address the needs of all young people in Ramsey County.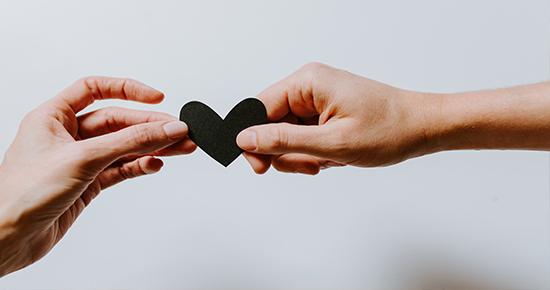 Get Help Now
24/7 crisis services are available.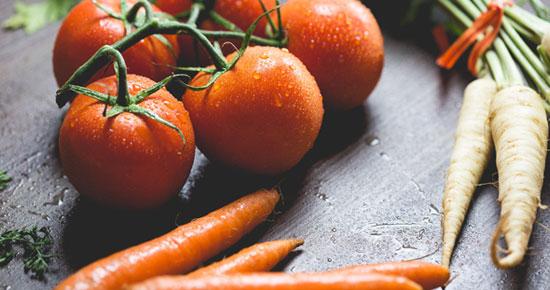 Basic Needs
Find food, housing and financial assistance.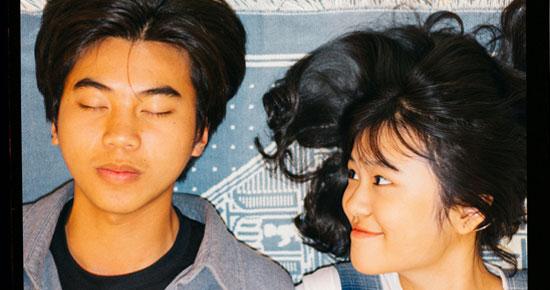 Health & Safety
Find affordable healthcare and trauma services.
Healing
Find resources for mental health and healing.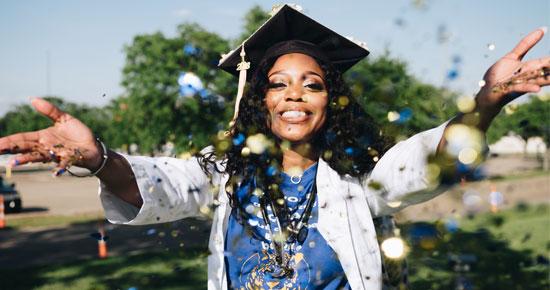 Education & Training
Find opportunities for education and training.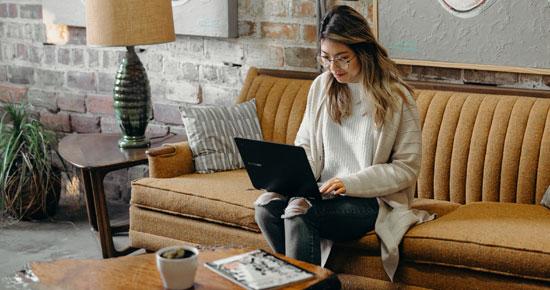 Employment & Job Support
Get help finding employment.
Assistance for Parents
Find help with food, child care and other support.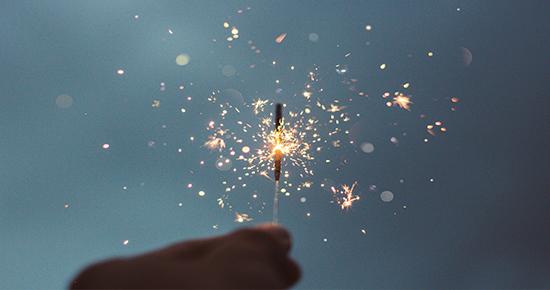 Questions
Need help finding county services? Get in touch with a county navigator who can get you connected to what you need.
Get involved!
There are lots of ways to get involved in your community.