Soil & Water Conservation
Contact us

The Soil & Water Conservation division conserves and enhances natural resources in Ramsey County by providing technical, financial, and educational support to residents, property owners, and state, local, and federal governmental agencies and environmental organizations.
Conservation projects and programs 
Conservation projects take place throughout Ramsey County. Learn what project and programs are taking place in your neighborhood with our interactive map. 
Subscribe to conservation news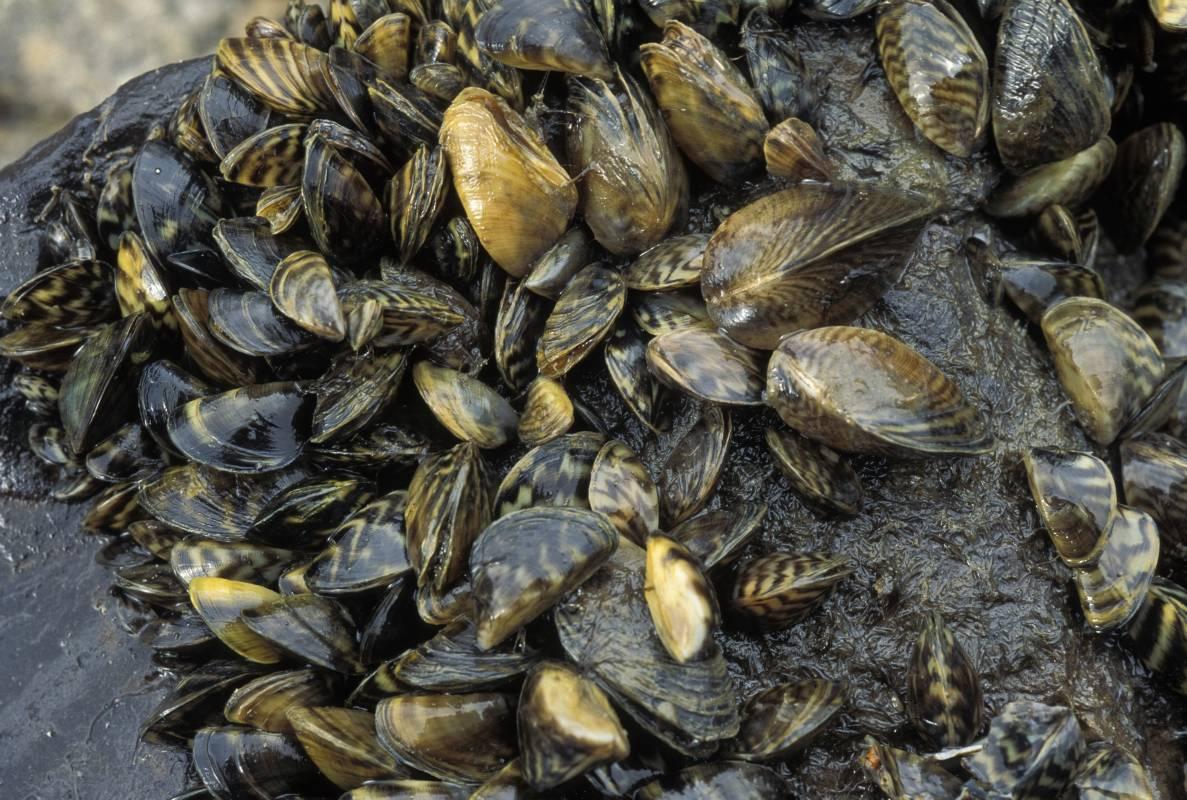 Aquatic Invasive Species and You
Find out what is being done about aquatic invasive species (AIS) in Ramsey County, and what community members can do to help tackle the spread of invasive species.
Thursday, Nov. 21
6:30 - 8:30 p.m. 
Ramsey County Public Works Facility - Marsden Room