Discovery Hollow Nature Play Area
Contact us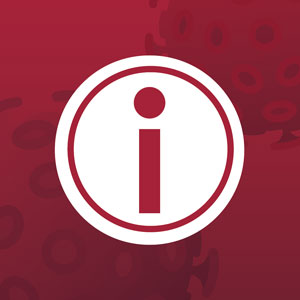 Service alert - COVID-19
Discovery Hollow is open with health and safety guidelines in place. The Nature Center building and restrooms are closed. Portable toilets are available and located near the Discovery Hollow entrance.
Play, dig, plant, learn, create and explore Ramsey County's best nature play area! Conveniently located in Tamarack Nature Center's back yard, Discovery Hollow lets you run wild in nature!
Play elements include:
The Wood: Build a tree fort!
The Overlook: Climb the cliffs.
The Stream: Make a dam and learn how water flows.
The Garden: Help grow plants, pull weeds and water.
The Mud Table: Play in the mud!
The Hobbit House: Crawl in and over the house like a hobbit!
Discovery Hollow Hours
Open daily: 9 a.m. - dusk (30 minutes after sunset)
Discovery Hollow may be open on select evenings. Please call for more information.
Garden Hours
Monday - Saturday: 9 a.m. - 4:30 p.m.
Sunday: noon - 4:30 p.m.
Organized groups
Organized groups not associated with a naturalist-led program or facility rental must pre-register for their time in Discovery Hollow. Groups with 13 or more kids will pay a special use permit fee based on group size.  Please call 651-407-5350 for more information.
Tamarack Nature Center also offers a variety of group programming options all year long.
Photo gallery