Ramsey County Care Center
Contact us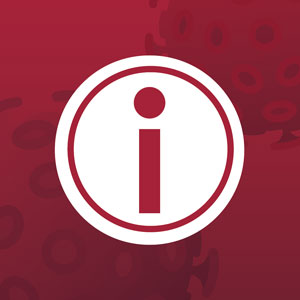 COVID-19 update
The Care Center is now allowing both indoor and outdoor family visits, but all guests are required to wear masks and expected to take weekly COVID-19 tests. Every person will be screened upon entering the building for fever, cough and possible COVID-19 exposure.
Residents and guests are not required to be vaccinated for visits; the majority of Care Center residents and staff have been fully vaccinated. Volunteer visits and outings to the community have resumed. Additional changes are expected soon with new guidance from the state department of health. Call 651-266-0100 with questions.
Ramsey County Care Center to close
The Ramsey County Board of Commissioners, March 8, approved a plan to close the Ramsey County Care Center. New residents are no longer being accepted as operations at the Care Center wind down. The county is working with state agencies to assure that every remaining resident finds a place to live that will meeting their needs. The closing date has not been determined and will occur after all residents have moved to other facilities or to home- and community-based services.
Watch the video of the board meeting
Care Center services
Established in 1854, the Care Center provides both long-term and transitional care for seniors. Nestled between Goodrich Golf Course and the historic Extension Barn.
Ramsey County Care Center is 100 percent Medicare and Medicaid (Medical Assistance) certified.
The Care Center has a strong reputation for serving residents and their families with compassion for more than 100 years. Staff are dedicated to providing the care necessary to enhance each individual's quality of life by promoting independence, choice and dignity. Staff strive to create strong personal relationships and go above and beyond whenever possible to provide a quality of life that benefits all community members.
Visiting hours
Visitors are welcome at any time, but the recommended visiting hours are 9 a.m. to 7 p.m. Guests should sign in at the reception desk. Children are encouraged to visit but must be under the supervision of adults.
Pet visits are allowed with appropriate notice. Please see the receptionist to complete a pet registration form.