Financial Assistance
Contact us
Ramsey County helps determine your eligibility for financial assistance programs, including child care, food support, health care, housing, and a variety of other programs.
Bridge to Benefits helps link low-income residents to public support programs and tax credits by providing a survey that helps you determine if you may be eligible for financial assistance programs.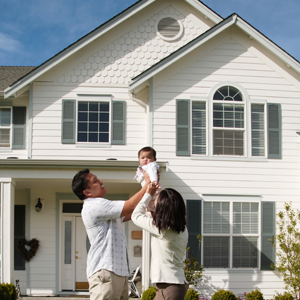 Public comment on EGA policy
Public comment is being sought for the revised Ramsey County Emergency General Assistance (EGA) policy. The policy is set to become effective Feb. 8, 2016.