Veterans Assistance
Contact us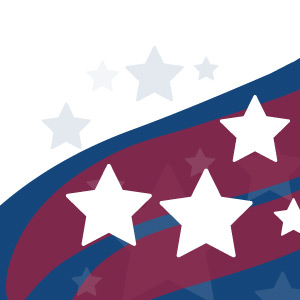 Military Member Appreciation Day 
May 25 | 10 a.m. - 2 p.m. | Saint Paul Opportunity Center
Are you without housing? Unstably housed? Paying unaffordable rent?
During this event, we can help former and current members of the military get screened for housing vouchers, get help with employment and applying for benefits.​
Ramsey County Veterans Services provides assistance to veterans, their dependents and survivors in applying for veterans' benefits provided by the state of Minnesota and the U. S. Department of Veterans Affairs. Approximately 25,000 veterans live in Ramsey County.
Most services and support for veterans will continue to be conducted over the phone or via email. Our office remains closed to walk-ins. In-person appointments will be done by appointment only.
Any forms or documents can be emailed, mailed or dropped off at 90 Plato Blvd. W or faxed to 651-266-2546. Contact Veterans Services at 651-266-2545 or online.
Getting started
Our office helps veterans access VA health care benefits, file claims for VA compensation and VA pension, and apply for veterans' benefits through the state of Minnesota. To be eligible for benefits you must be a veteran, spouse, dependent, surviving spouse, qualifying child of a deceased veteran, active duty military service member or a member of the Reserves or National Guard.
Using our services
Our County Veterans Service Officers (CVSOs) are certified and accredited to assist veterans in understanding the benefits they are eligible to receive, to assist in applying for those benefits and to work as advocates during the benefit process. We are available for appointments at our office Monday through Friday and do outreach through community events. To make an appointment call our main line at 651-266-2545.
Veterans benefits
The Ramsey County Veterans Services office can assist veterans and their dependents with obtaining a variety of federal, state and local benefits.
Federal benefits include disability, pension, health care, education, burial and home loans.
State benefits include education, employment, health, burials, assistance and families.
Local benefits include Disabled Veterans Property Tax Exemption, Minnesotans' Military Appreciation Fund and Beyond the Yellow Ribbon.