Mothers First
Mothers First provides support to families for sober pregnancies and assists women/birthing persons struggling with substance use. We focus on meeting participants where they are and support them as they define their own success.
The Mothers First staff is a diverse interdisciplinary team that includes a licensed alcohol and drug counselor, public health nurse, mental health practitioner and certified peer recovery specialist.
Make a referral by filling out the form below or by calling 651-266-4111.
Subscribe to the Mothers First e-newsletter
We serve women who are currently:
Living in Ramsey County.
Pregnant and/or parenting a child under the age of 1.
Motivated to begin a treatment program, currently in a program or have recently successfully completed a program and maintaining sobriety.
We provide:
Substance use support
Substance use assessment.
Treatment program referrals (inpatient and outpatient).
Individual counseling and support.
Pregnancy and parenting support
Perinatal support.
Referrals to age-appropriate children's programing.
Referrals to parenting assessments and programming.
Health support and advocacy
Birthing education.
Certified Peer Recovery Specialist support.
Mental health screening and referral for mental health assessments and services.
Referrals to community resources.
Donate diapers to the Mothers First diaper bank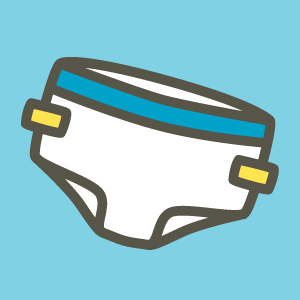 Diapers can cost $70-80 per baby each month. One in three families struggles to afford this. Mothers First is creating a diaper bank to fill Ramsey County families' urgent need for diapers through donations from the community. 
Drop off diaper donations year-round.