Trails
Contact us

The Rice Creek Water Trail will be closed at Interstate 35W beginning August 19. The closure will last approximately 4-6 weeks while MnDOT modifies the culvert under 35W. Travel downstream of County Road I will not be allowed during this time.
A section of the trail at Long Lake Regional Park will be closed August 19 - 20 for maintenance.  
Go walking, biking, mountain biking or cross-country skiing on winding trails through natural areas that offer a spectacular look at Ramsey County's diverse landscape.
Ramsey County manages six regional trails within the Metropolitan Council's Regional Recreation Open Space System, as well as several miles of trails located within parks.
Subscribe to trails news and updates
Hiking and biking trails
All trail maps are available in PDF format.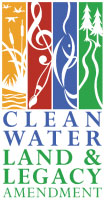 Trail rules
Be courteous to others.
Observe directional signs and speed limits where posted.
Trail and park hours are 30 minutes before sunrise to 30 minutes past sunset.
No motor vehicles on trails.
Pets on trails must be leashed at all times. Owners must clean up after their pets.
Bikers must yield to pedestrians.
Bikers should pass on the left and announce their approach.
Bikes are allowed on paved trails only.
Mountain biking on designated trails only.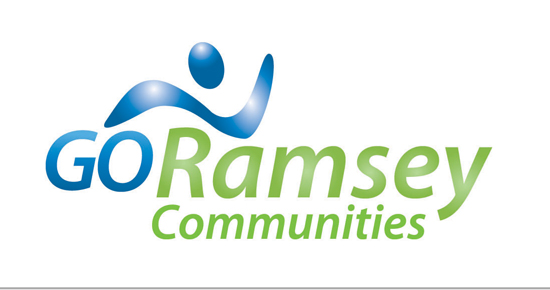 Find trails in your neighborhood with GoRamsey, the most comprehensive trail mapping program in Ramsey County.