Find a Park
Contact us

Ramsey County is home to nine county parks, six regional parks and five regional trail corridors. Many parks include lake access and provide a variety of recreation opportunities, such as boating, picnicking, play areas and swimming.
Regional parks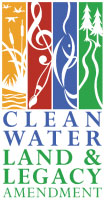 County parks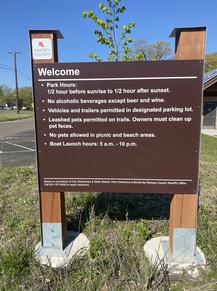 Park ordinance project
The Ramsey County park ordinance promotes the safety, health, enjoyment and welfare of everyone in their use of the park. Last amended in 2007, the county is rewriting the park ordinance to make it more equitable, fair and modern.