Vadnais-Snail Lakes Regional Park
Contact us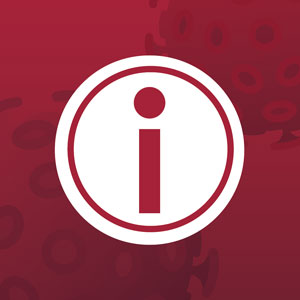 Restoration work
Parks & Recreation and Ramsey-Washington Metro Watershed District are working to restore the park forest and wetland buffer at Wetland A. Visitors are asked to stay at least 500 feet away from equipment and work crews.
Trail Closure: Two trail sections at Vadnais-Snail Lakes Regional Park are closed due to flooding. The flooding impacts the wetland area connecting Snail Lake and Grass Lake, and the Grass Lake trail between I-694 and Gramsie Road that runs along Rice Street. These areas have been barricaded and should not be entered. View a map of impacted trails. (PDF)
Ongoing efforts to address high water
Over the past three years, Ramsey County Parks & Recreation has been working with the city of Shoreview and the Ramsey-Washington Metro Watershed District. Learn more about ongoing efforts to find the cause of the flooding and determine possible mitigation efforts.
Roads and trails around Vadnais-Snail Lakes Regional Park have seen construction activity ramp up as projects are underway to optimize drainage of high water in the area.
Information on drainage improvement projects can be found on the watershed district website. 
Location and hours
Park is open 30 minutes before sunrise to 30 minutes after sunset.
4191 Snail Lake Blvd.
Shoreview, MN 55126
Park amenities
Sand volleyball court.
Large playground.
Parking for 62 vehicles near pavilion, 99 vehicles near beach, with 8 boat trailer parking slots.
More than five miles of trails.
Shoreline fishing.​
Pavilion
Rental fee: $368 plus tax
28 six-foot picnic tables.
Six square tables with seating for four.
Four 28" x 36" grills.
Kitchen including two-burner electric stove, one sink, a large home-style refrigerator/freezer, four electrical outlets and serving window.
Drinking fountain.
Pig roasting area (requires an additional fee).