Food Assistance
Contact us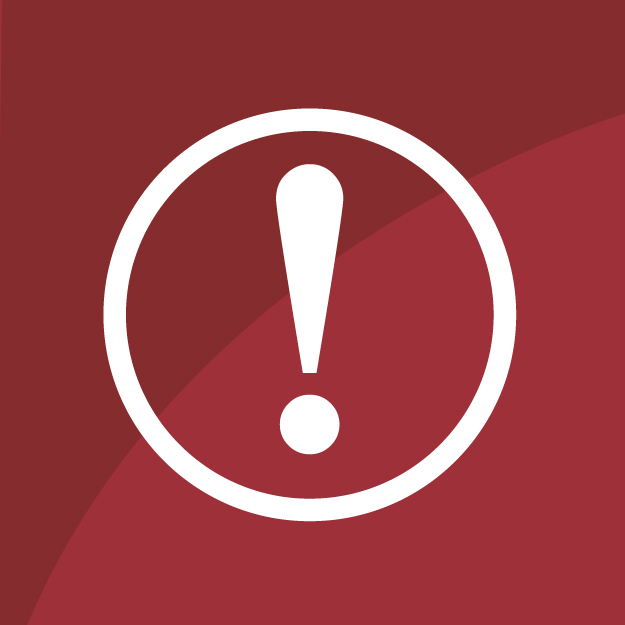 Extra COVID Emergency SNAP to end.
Federal officials have declared the COVID Emergency SNAP allotments will end after February.
Most households will get their last Emergency SNAP payment in March and benefits will return to the standard amount in April. 
Find more food programs: Food Resources.
Ramsey County helps people determine if they are eligible and apply for food assistance programs. This institution is an equal opportunity provider.
Find more food programs on the Food Resources page.
Supplemental Nutrition Assistance Program
Women, Infants and Children (WIC)
Minnesota Family Investment Program
Senior nutrition assistance
Assistance for non-citizens