Adult Mental Health & Chemical Health Services
Contact us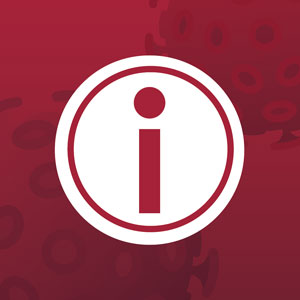 COVID-19 update
Crisis Line
Mental health crisis lines will continue to operate 24 hours a day, seven days a week. Adult Mental Health Crisis Line: 651-266-7900.
Mental Health Center
Walk-in clients will be served once screened for fever, cough, travel and possible COVID-19 exposure. Group therapy programs have been suspended until further notice. Clients will still receive injections in-person at the Mental Health Center. Individual therapy and psychiatrist appointments and prescriptions will be conducted over the phone or Telehealth if clients are able.
Detoxification Center
Every person will be screened upon entering the building for fever, cough, travel and possible COVID-19 exposure. Visitors are not allowed at this time. The Detoxification Center will be reducing capacity from 40 people to a maximum of 20 people to maintain social distancing standards.
Adult Mental Health Services
We provide connections to services and resources that will put you on a path to healing. Contact us for help in crisis, to get an assessment, or to access ongoing mental health or chemical health services. 
Crisis services
If you or someone you know is in a mental health crisis, call the 24/7/365 crisis line at 651-266-7900.
Walk-in crisis services are available Monday-Friday from 8 a.m.-5:30 p.m. at Urgent Care for Adult Mental Health.
The Detox Center is located in the 402 University Avenue East building. Staff can be reached at 651-266-4009.