Abigail Simpson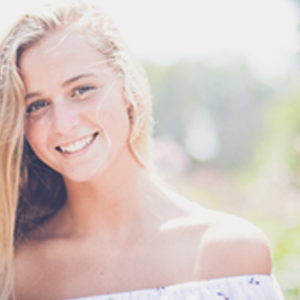 Age 21  |  Physical assault
Date of homicide: February 26, 2020
Shortly after midnight on February 26, 2020, officers were sent to the apartment building located in the 300 block of Pierce Street, Saint Paul, for a domestic disturbance. Upon entering the apartment, officers saw Terrion Sherman covered in blood and standing in the living room. Officers saw Abigail Simpson lying face down on the floor. She was covered in blood and had significant injuries. She was not moving and did not appear to be breathing.
A two-year-old boy was next to Abigail's body. The boy had blood on his face, torso, pants, and shoes. Officers recovered a knife near Abigail's body. She was pronounced dead at the scene.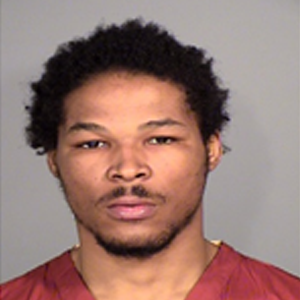 Suspect
Terrion Sherman, age 23.  
Sherman is in custody on second degree murder charges.