Taquita Williams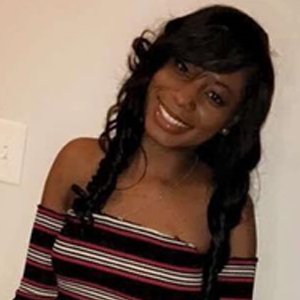 Age 25  |  Gunshot wound
Date of homicide: July 1, 2020
Taquita Williams was shot just after 1:00 am at Trend Bar, 1537 University Aveune, Saint Paul, when a gun allegedly fell from the waistband of Dominique Taylor.  A short time later, she died at a hospital.  
According to a family member, Taquita came from a big family and she loved being around them and her friends.  Taquita's family also shared she's the one who kept everyone together and brightened up every room that she came in.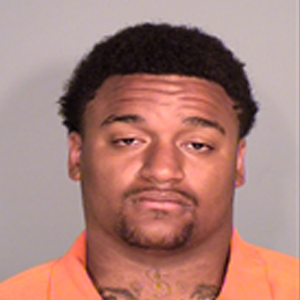 Suspect
Dominique Taylor, age 20.
Taylor is in custody on second degree manslaughter and crime to benefit a gang charges. Taylor was ineligible to possess firearms because he was convicted of aggravated robbery in 2017.