Nia Black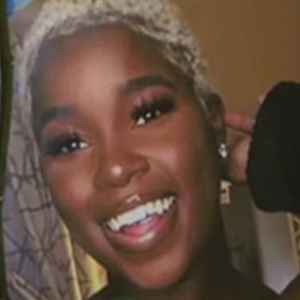 Age 23  |  Gunshot wound
Date of homicide: June 13, 2020
During a large fight at the Lamplighter Cocktail Lounge (160 Larpenteur Avenue West, Saint Paul) several shots were fired.  Nia Black, who was trying to leave, was hit by a bullet.  She suffered a gunshot wound to the head.  
Nia worked as a makeup artist in northeast Minneapolis.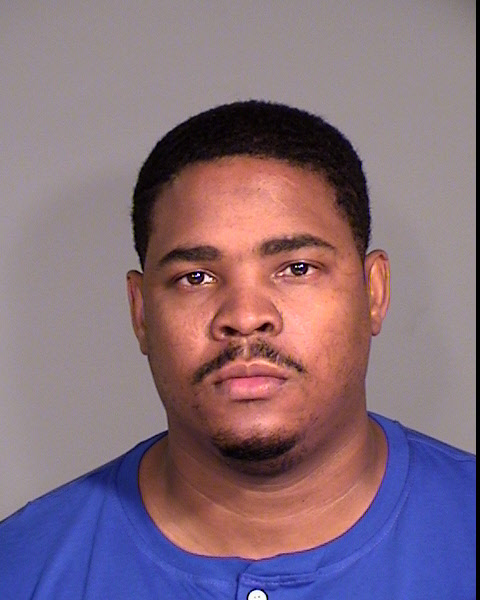 Suspect
James Fields, Age 35.
Fields is in custody on second degree murder charges. His criminal records includes assaults and a burglary. One of those assaults involved Fields shooting a man in the Lamplighter Lounge's parking lot in August of 2014. Same area where Nia Black was murdered.