Izavier Olguin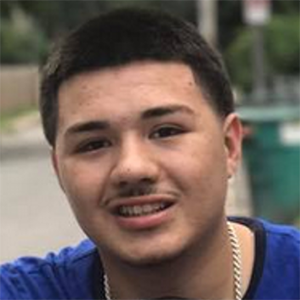 Age 20  |  Gunshot Wound
Date of homicide​: October 13, 2020
On October 13, 2020 at approximately 1:30 pm police responded to the 900 block of Forest Street North, Saint Paul on a report of a male who had been shot. When police arrived, they found Izavier Olguin who was unresponsive and had an apparent gunshot injury. He was pronounced dead at the scene.
Witnesses who called 9-1-1 told police that they believed Izavier was being robbed when he got shot.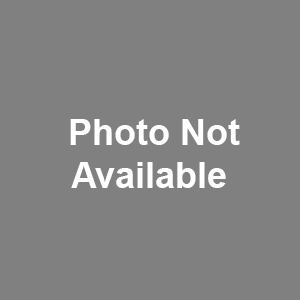 Suspect
This homicide remains under investigation.
There is no suspect information available at this time.