Douglas Lewis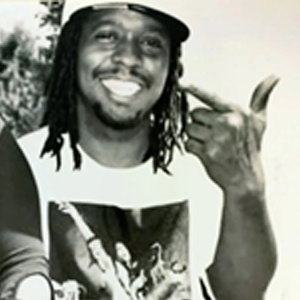 Age 39  |  Multiple gunshot wounds
Date of homicide: May 1, 2020
Douglas Lewis was shot several times following a minor traffic accident.  While talking about the accident on the roadside, the conversation became heated and quickly escalated. This homicide occurred in the 1300 block of Burns Avenue, Saint Paul. 
Douglas' sister said he came to Minnesota to escape the violence of Chicago. His girlfriend and mother of his four children said he was a caring and loving father.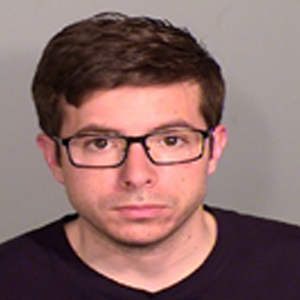 Suspect
Anthony Trifiletti, age 24.
Trifiletti is in custody on second degree murder charges.