Cornella Roybal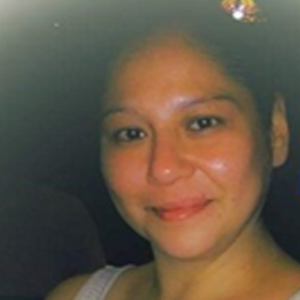 Age 39  |  Physical assault
Date of homicide: January 12, 2020
On January 12, 2020, at approximately 6:39 am, police and medics were called to 141 Arlington Avenue East, Saint Paul, on a report that a female was not breathing. First responders found Roybal with no signs of life. She was pronounced dead at 6:51 am.
The Ramsey County Medical Examiner's Office revealed that her interior cranial cavity had a significant amount of blood from a subdural hematoma. The Medical Examiner ruled that the cause of death was traumatic head injuries due to physical assault.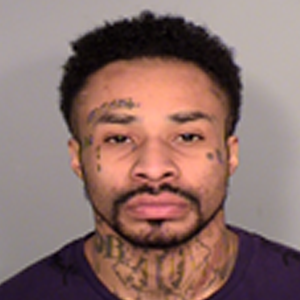 Suspect
Zenas Farkarlun, age 32. 
Farkarlun had an extensive criminal history, which included felony convictions for assault in the second degree (2005), prohibited person in possession of a firearm (2005), attempted aggravated robbery in the first degree (2008), aggravated robbery in the first degree (2013). He also has a conviction for domestic assault as a misdemeanor (2012).
Farkarlun is in custody on second degree murder charges.