Jorge Batres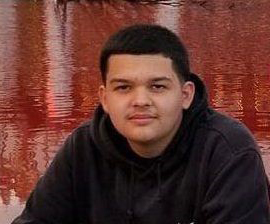 Age 17  |  Gunshot wound
Date of homicide​: September 1, 2020
On September 1, police responded to the 1200 block of Hazelwood Street in Saint Paul at approximately 6:00 pm.  Upon arrival, officers found a man inside a pickup truck who had been shot in the head. Jorge Batres, a 17-year-old, was pronounced dead at the scene.
 
Witnesses shared with police someone was seen running from the area after the shooting. A perimeter was set up, and a suspect was located and taken in for questioning.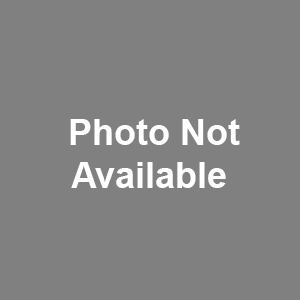 Suspect
The suspect in this homicide is a juvenile.